Gross-Wen Technologies exists to help municipalities and industrial clients sustainably treat water in more effective and affordable ways! Our technology was developed at Iowa State University, and from there, we've grown into a trusted source for environmentally friendly wastewater processing.
Since our company's conception, our mission has been simple: to provide algae-based water treatment that is sustainable, effective, reliable and affordable. We've reinvented the way nutrient pollutants are viewed through our process of extracting nutrients from wastewater with algae then recycling those nutrients through a fertilizer or bioplastic product.
Gross-Wen Technologies was founded by Dr. Martin Gross and Dr. Zhiyou Wen in 2014. Since then, we have invited other talented professionals to join our leadership team and help our company continue to grow.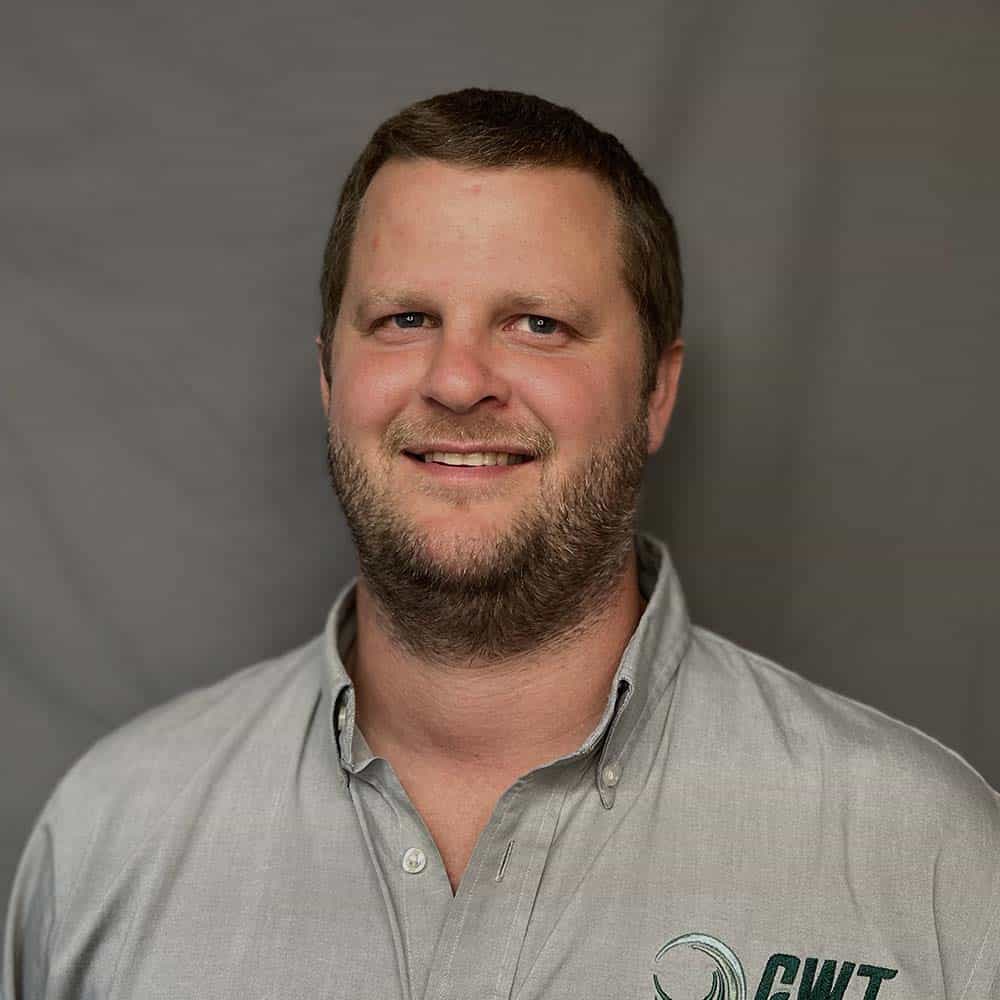 Dr. Martin Gross
Founder, President, and CEO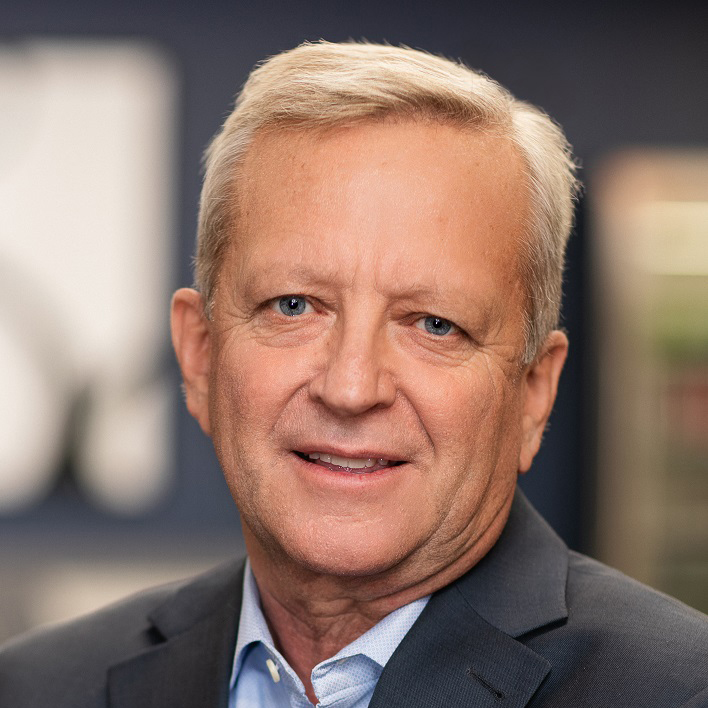 Paul Juffer
Chief Financial Officer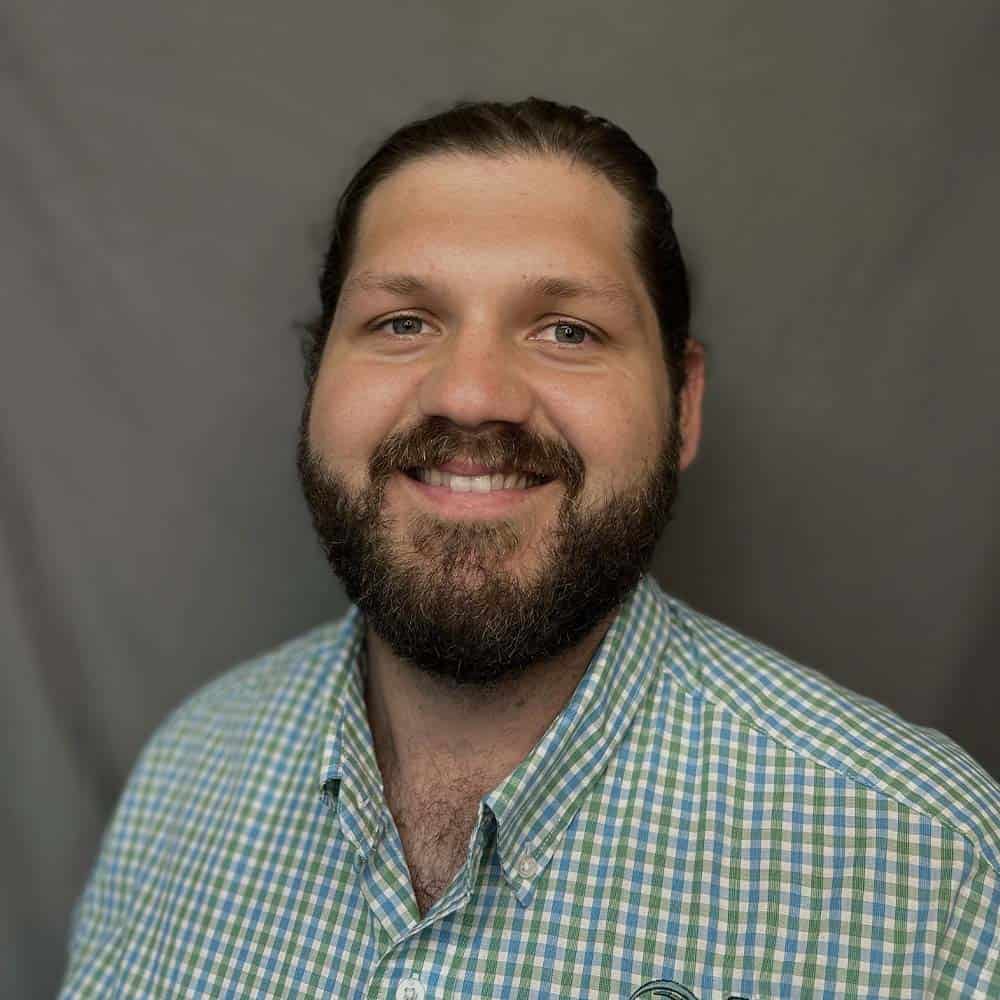 Max Gangestad
Chief Operating Officer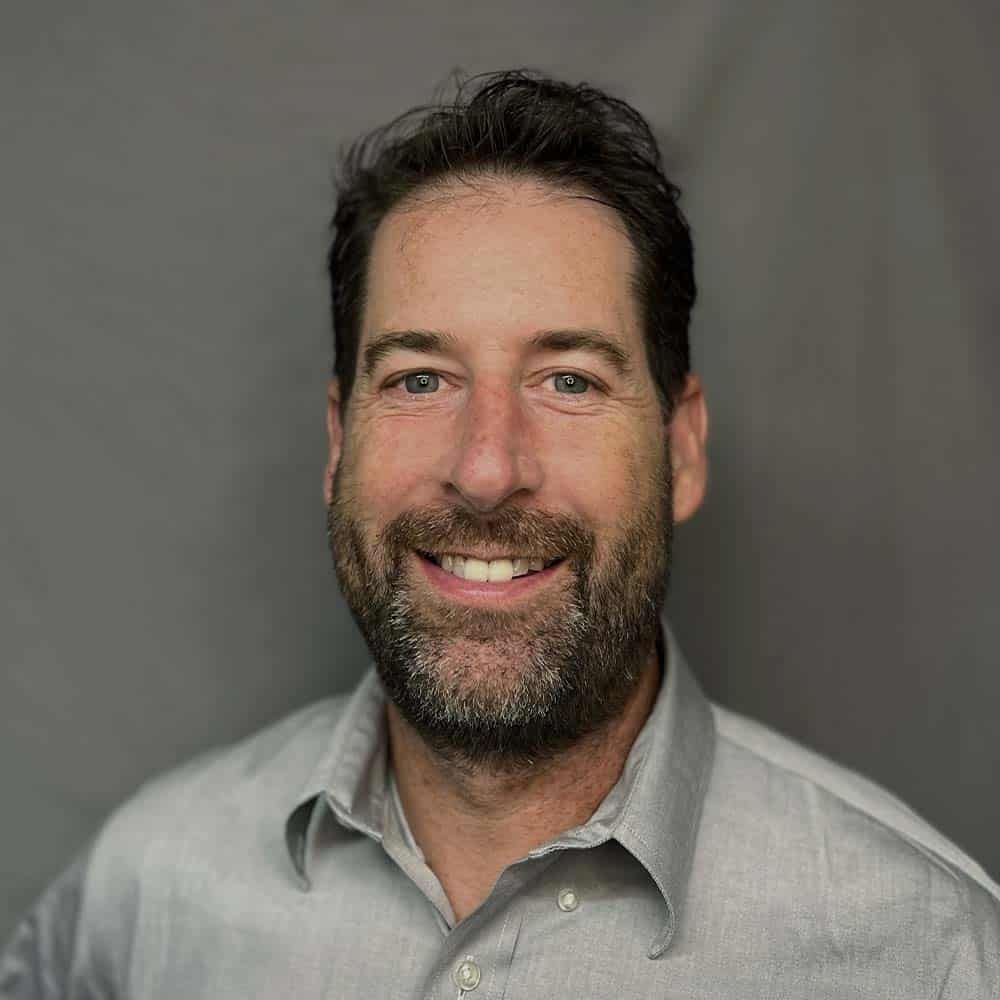 Phil Gates
Dir. of Business Development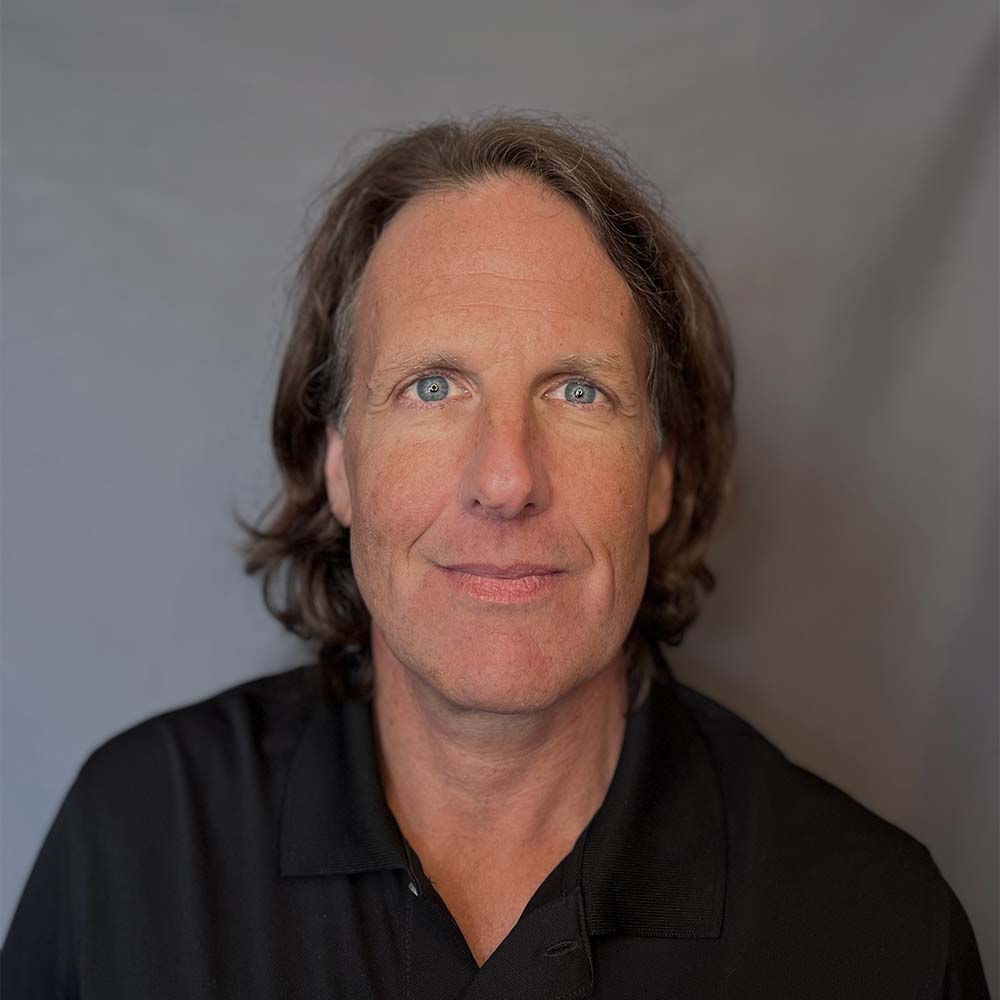 Jon Kallen
Dir. of Special Projects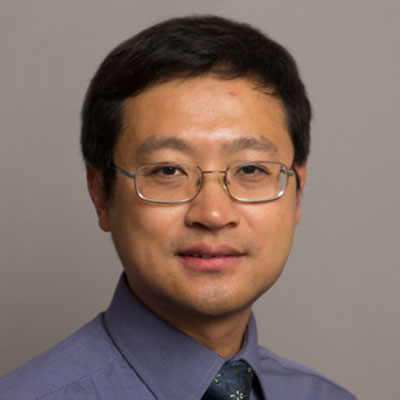 Zhiyou Wen
Founder & Technical Expert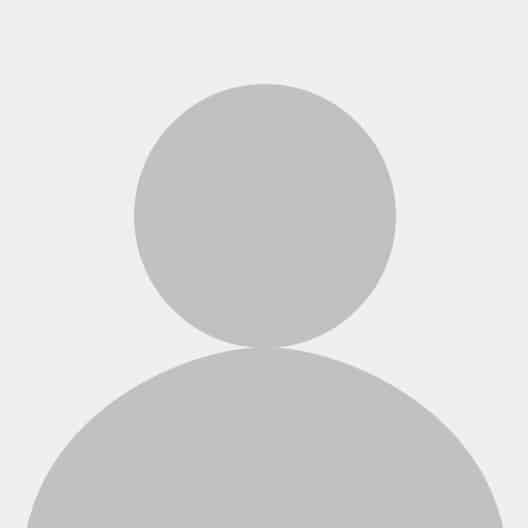 Pat Ball
Dir. of Operations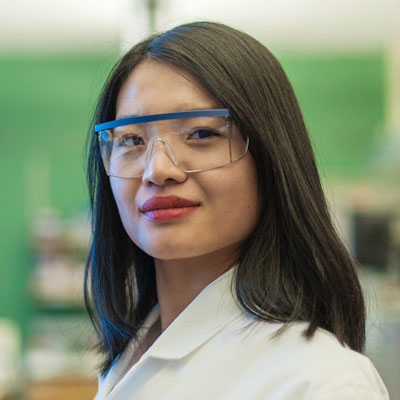 Xuefei Zhao
Technical Expert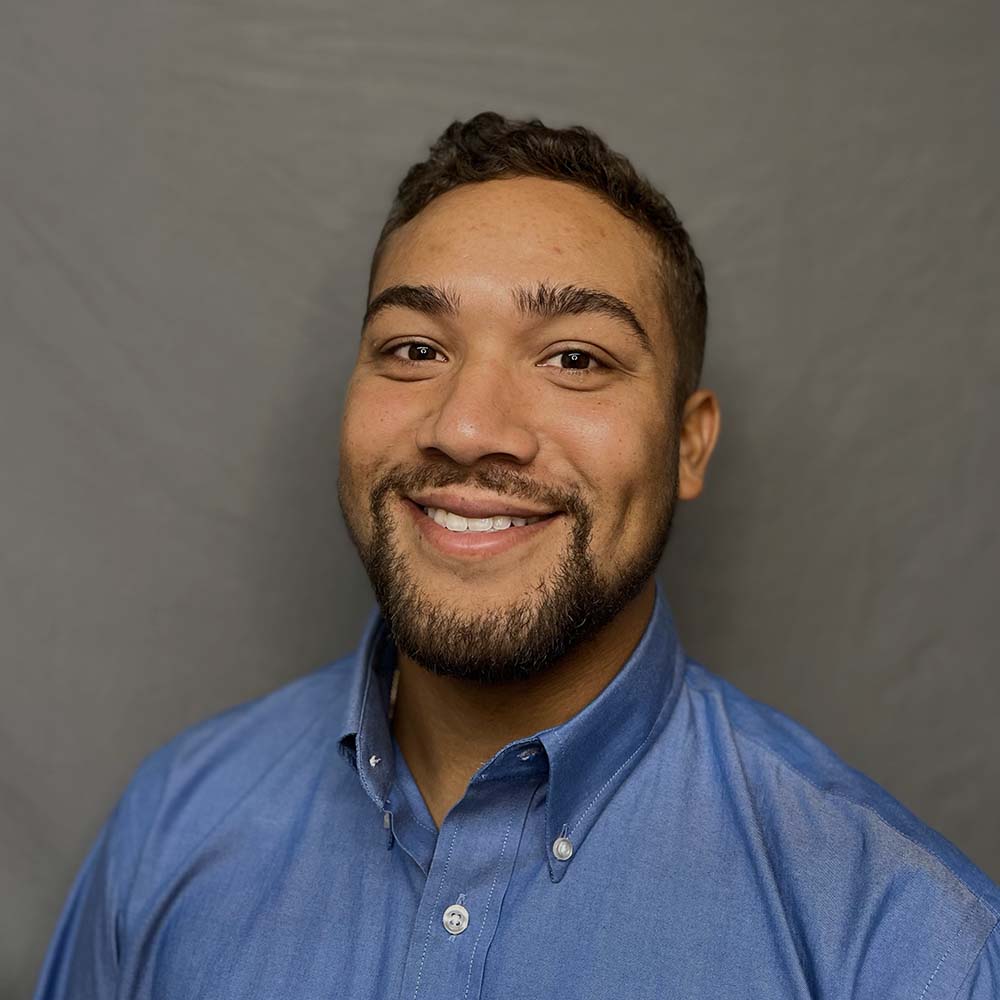 Jens Dancer
Process Engineer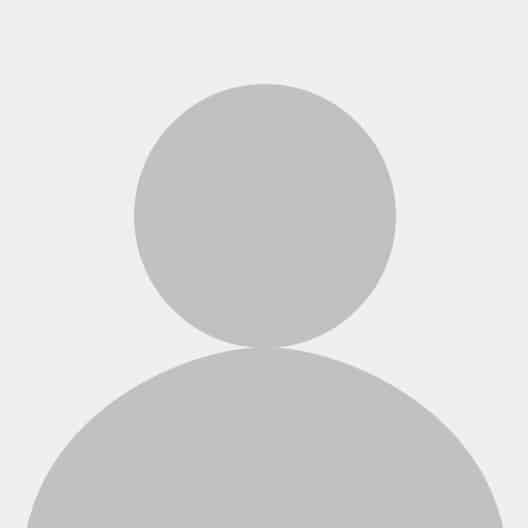 Jenna Corrin
Senior Accountant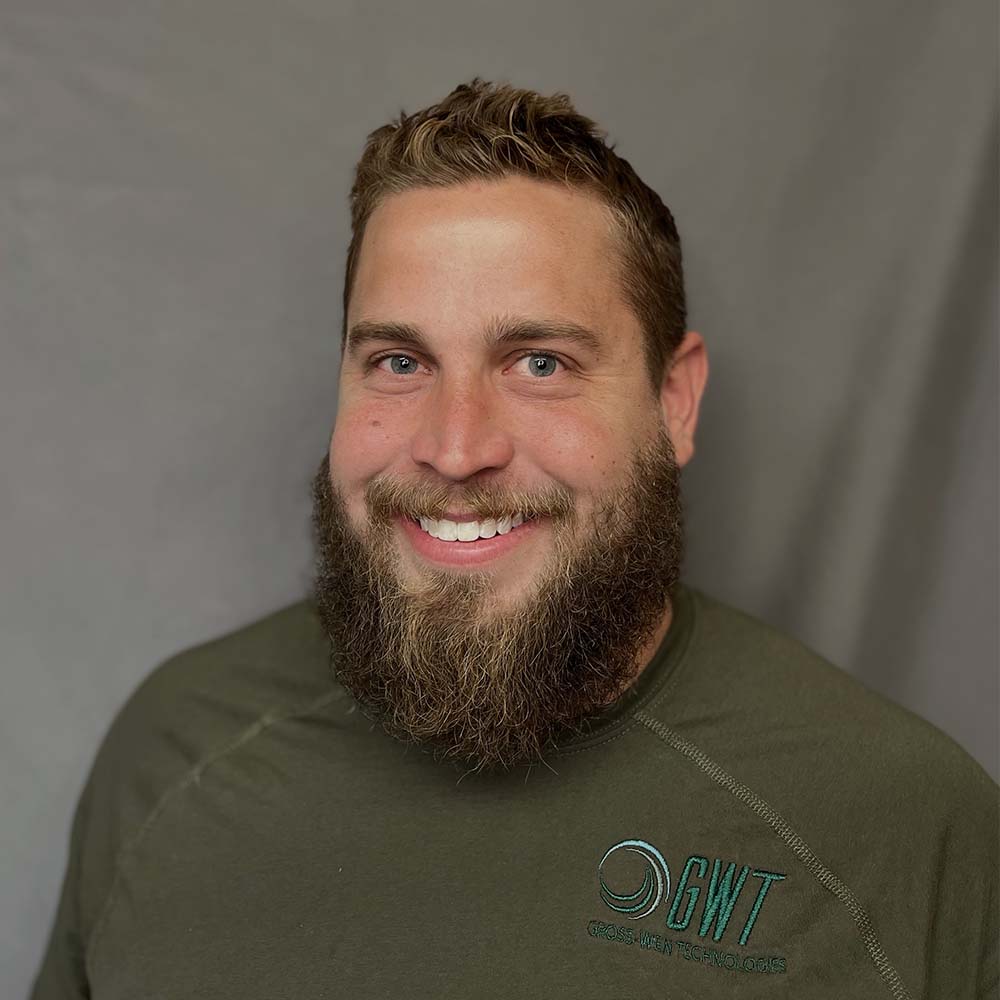 Luke Anderson
Wastewater Operations Manager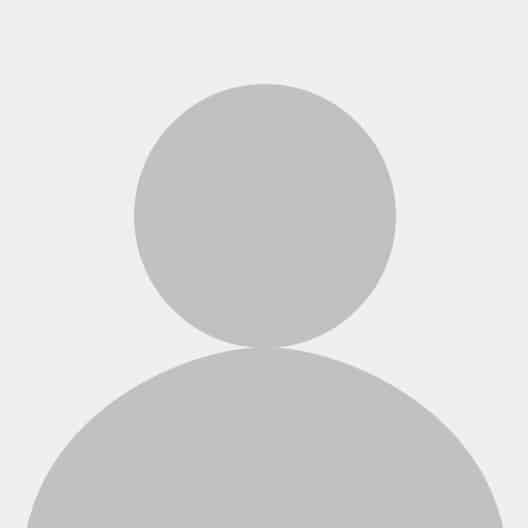 Michael Gross
R&D Operations Manager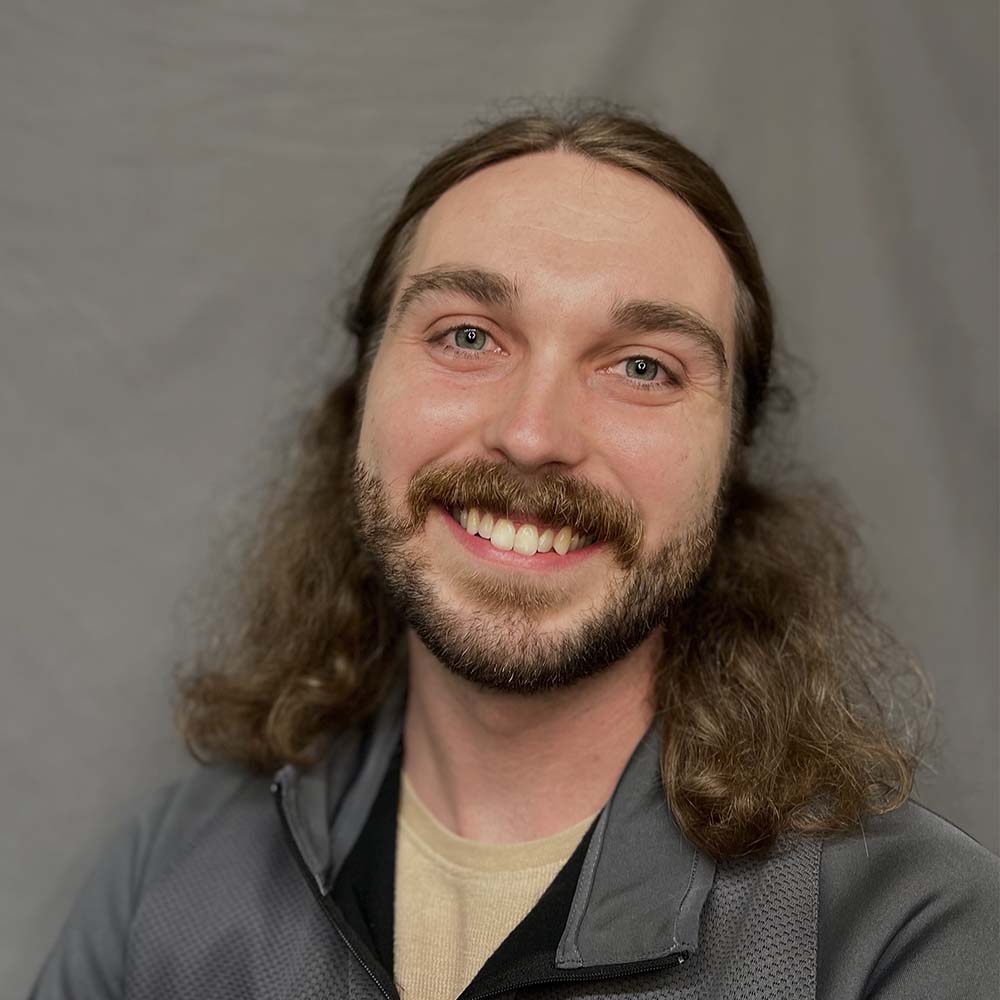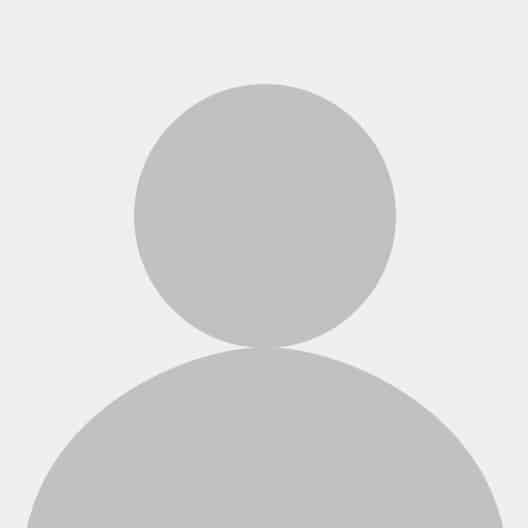 Mark Rogers
Operations Technician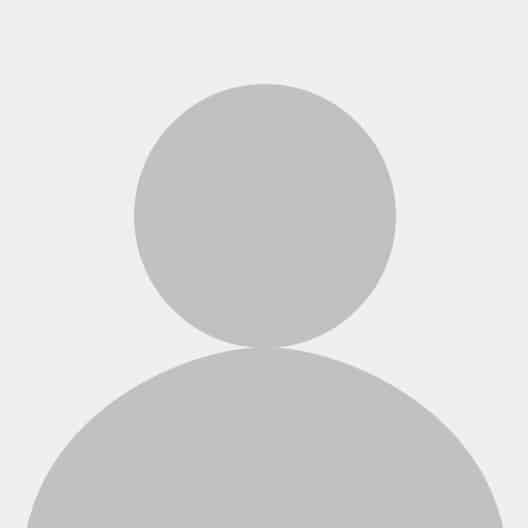 Abigail Schulte
Laboratory Technician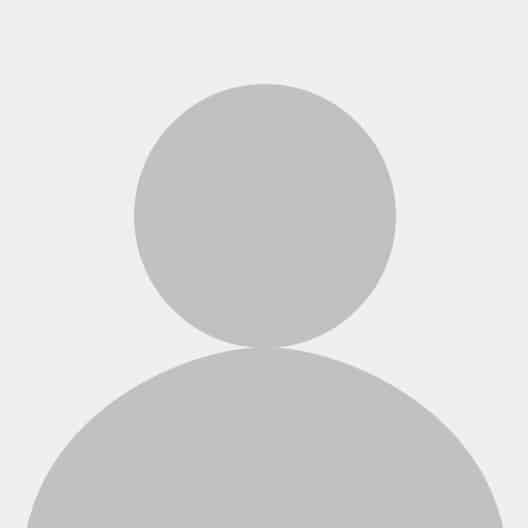 Cody Clauer
Operations Technician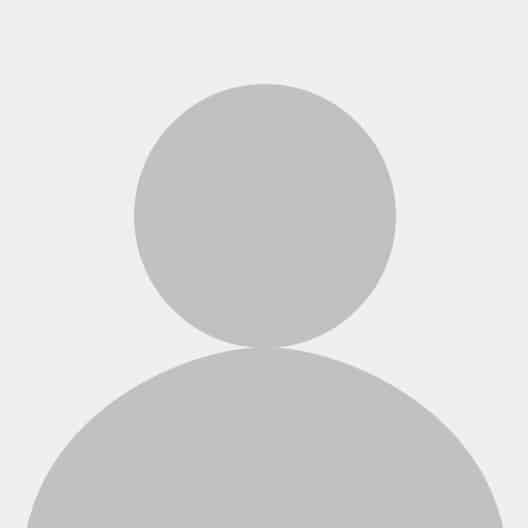 Graham Bradbury
Operations Technician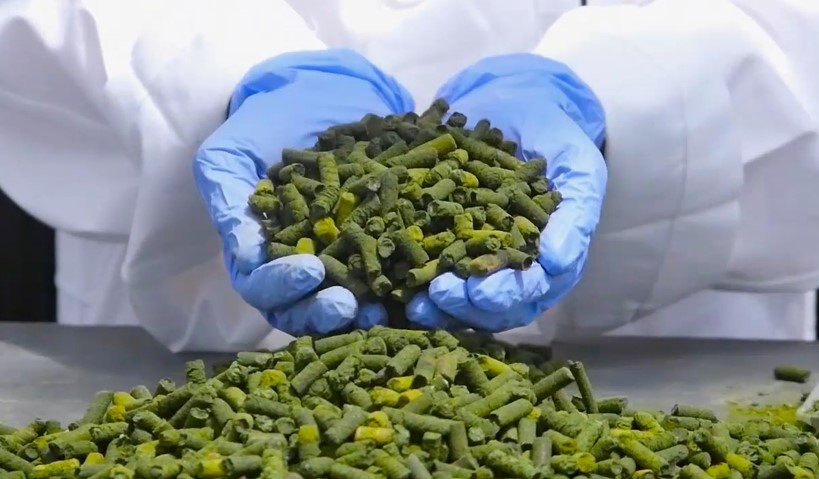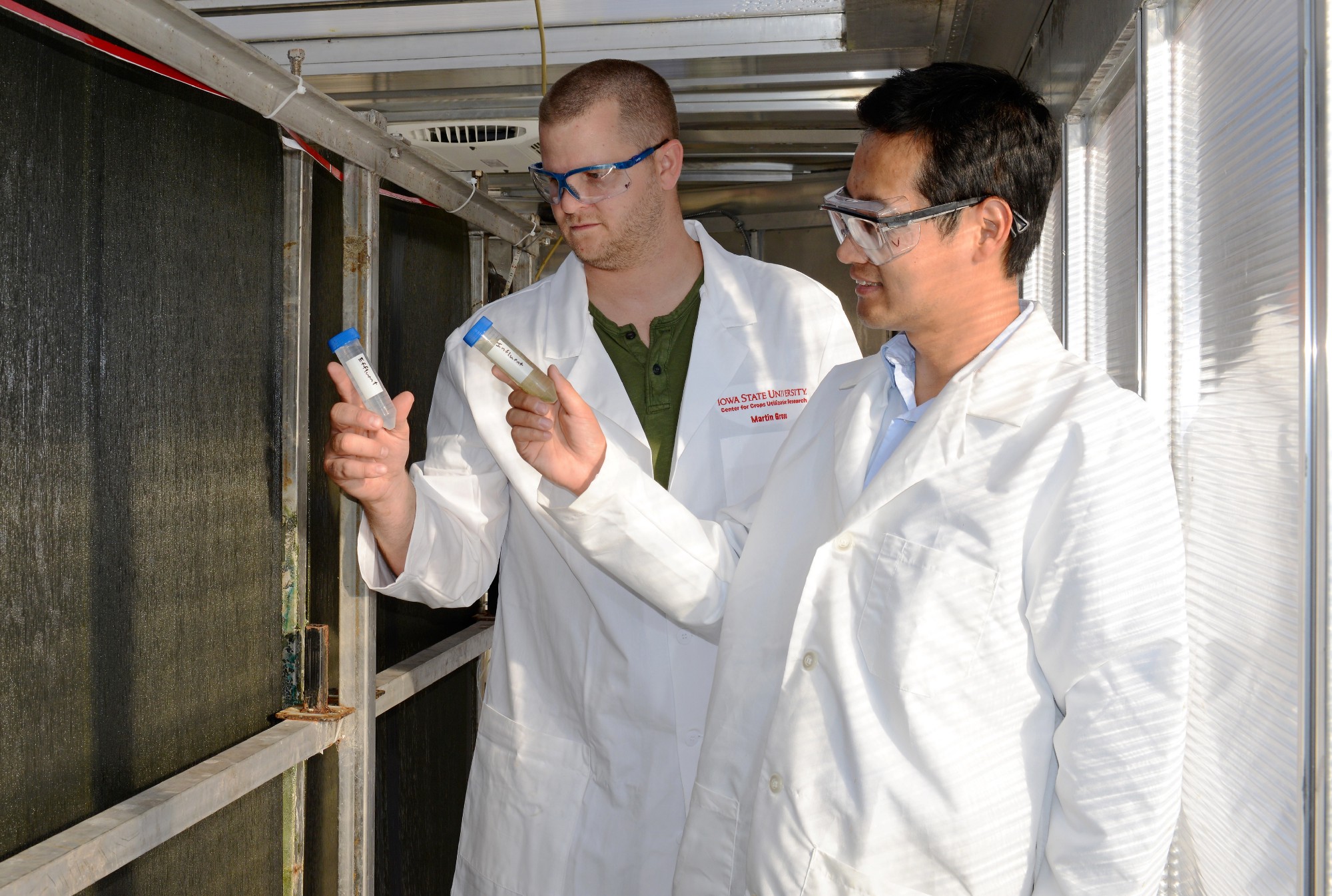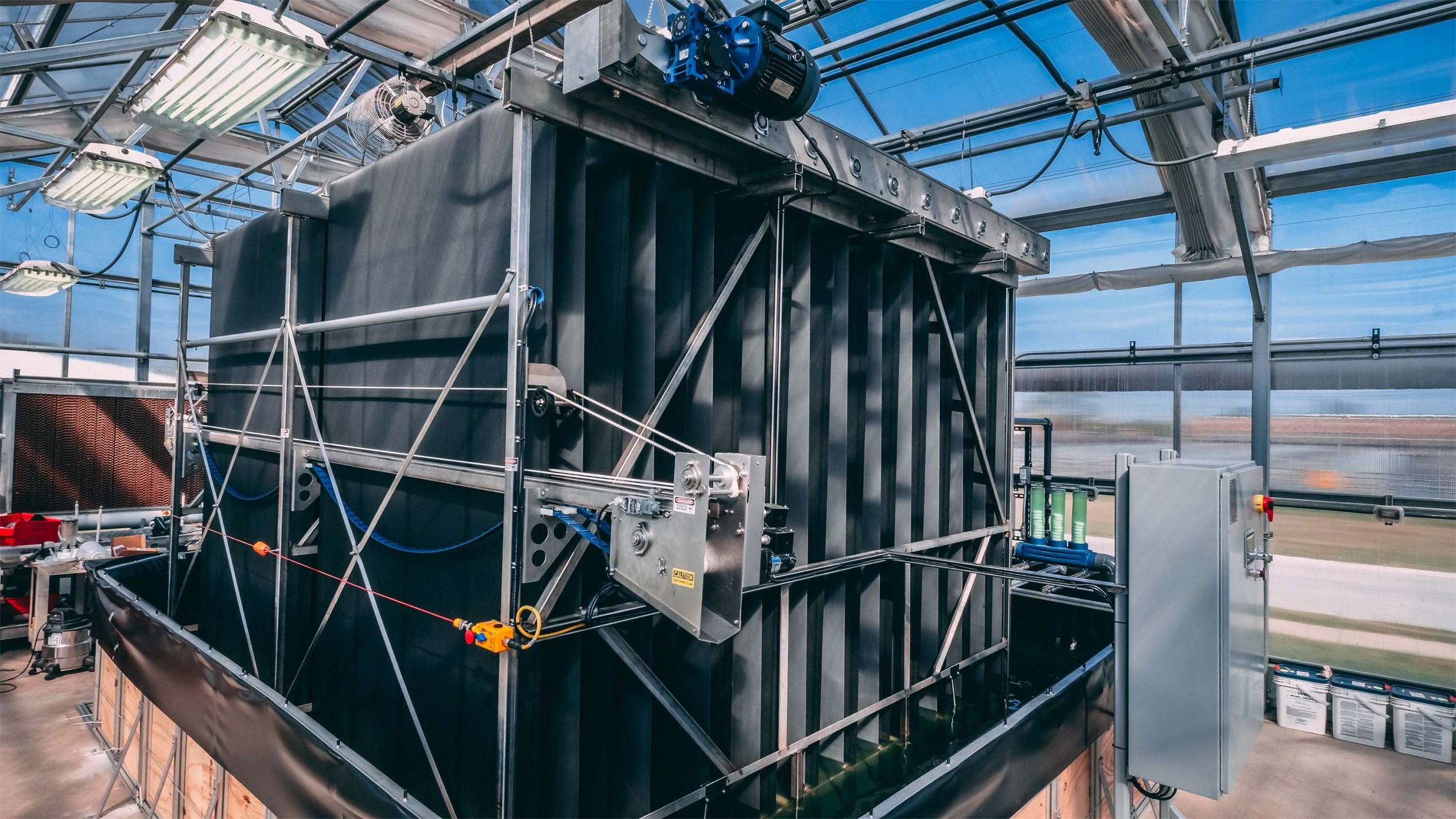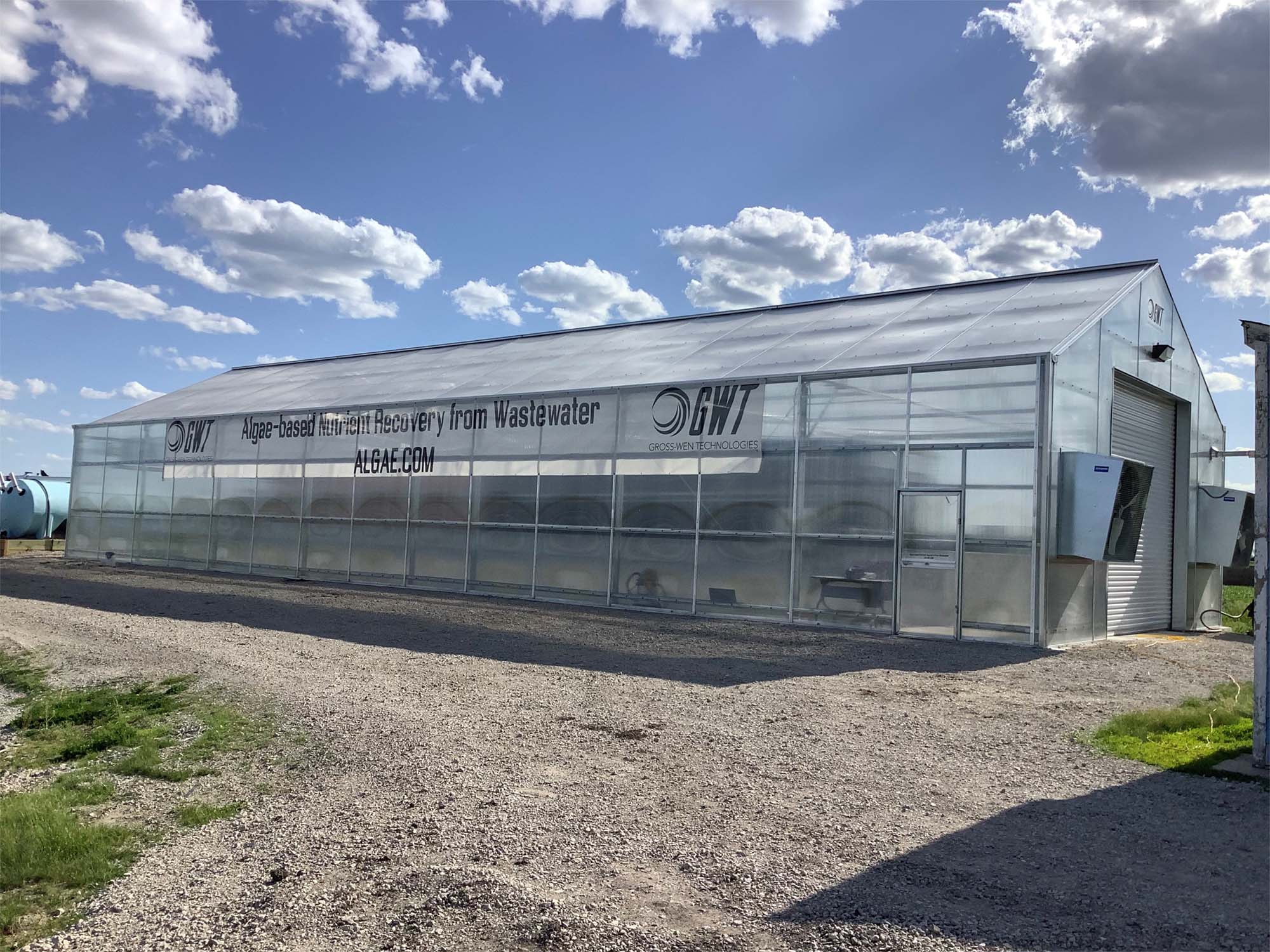 We don't just think green,

we grow it.

™