Using nature

to solve problems.
In 2014, Gross-Wen Technologies was founded by Dr. Martin Gross and Dr. Zhiyou Wen at Iowa State University while developing GWT's sustainable RAB™ system to help municipal and industrial clients effectively treat wastewater in more economical and reliable ways.
Since then, GWT has grown into a trusted source for environmentally-friendly wastewater treatment.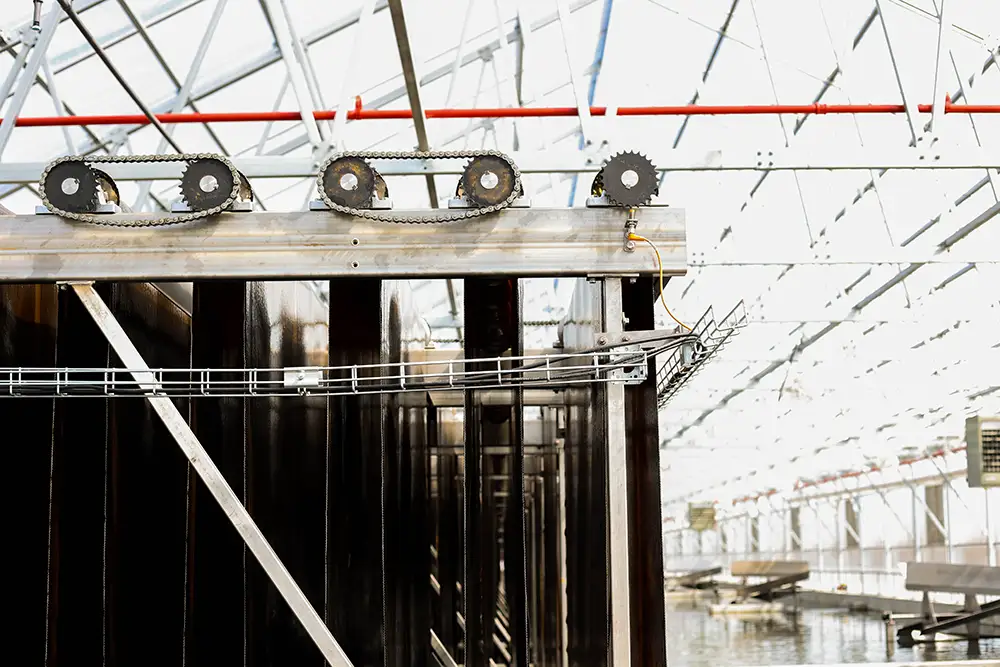 Our mission has always been simple.
Since its formation, the mission has been to provide a sustainable algae-based wastewater treatment that is effective, reliable, and economical.
We have reinvented the way pollutants are viewed through our innovative, patented process of recovering nutrients from wastewater with algae and then recycling those nutrient-rich algae into slow-releasing algal-based fertilizer – an additional revenue stream!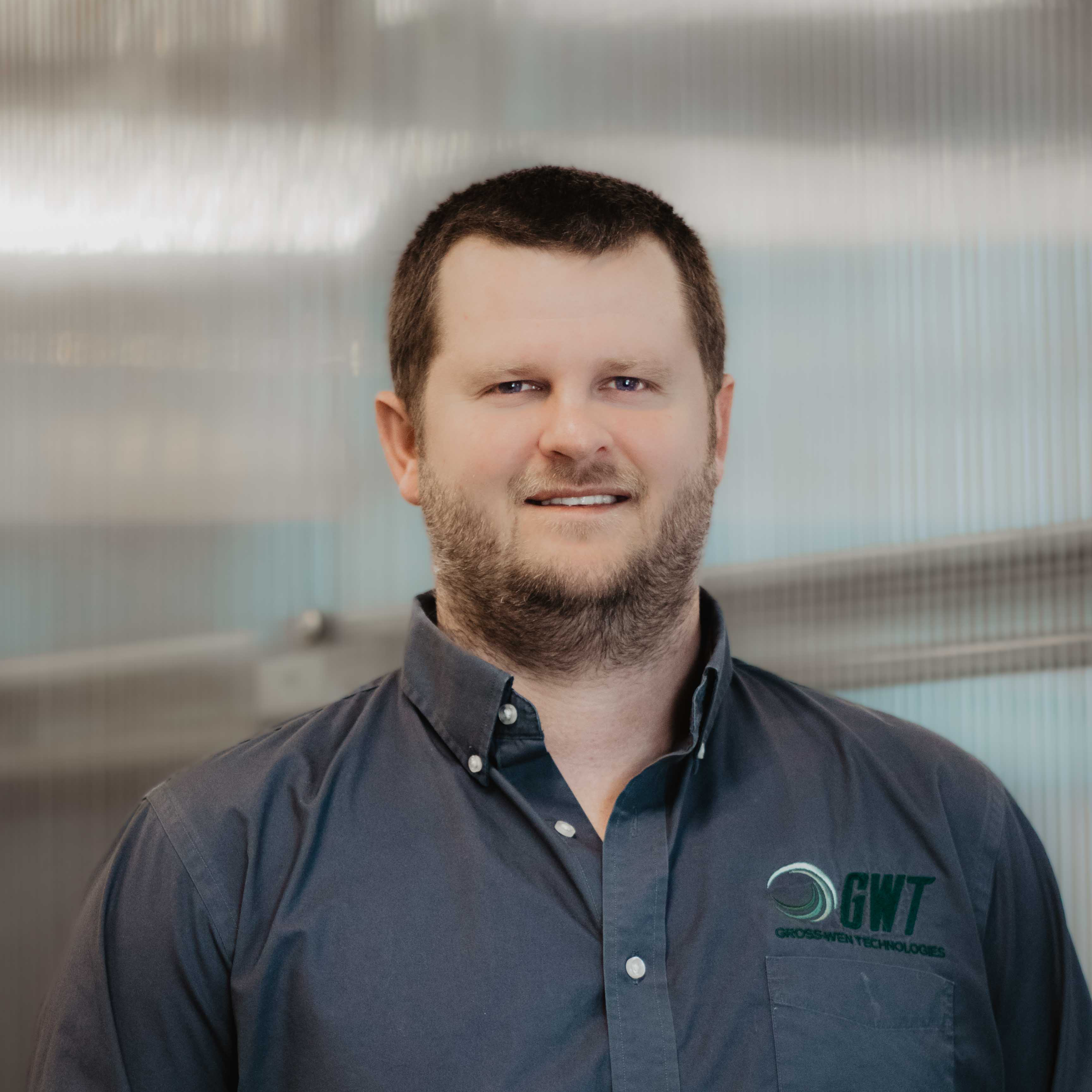 Dr. Martin Gross
Founder, President, and CEO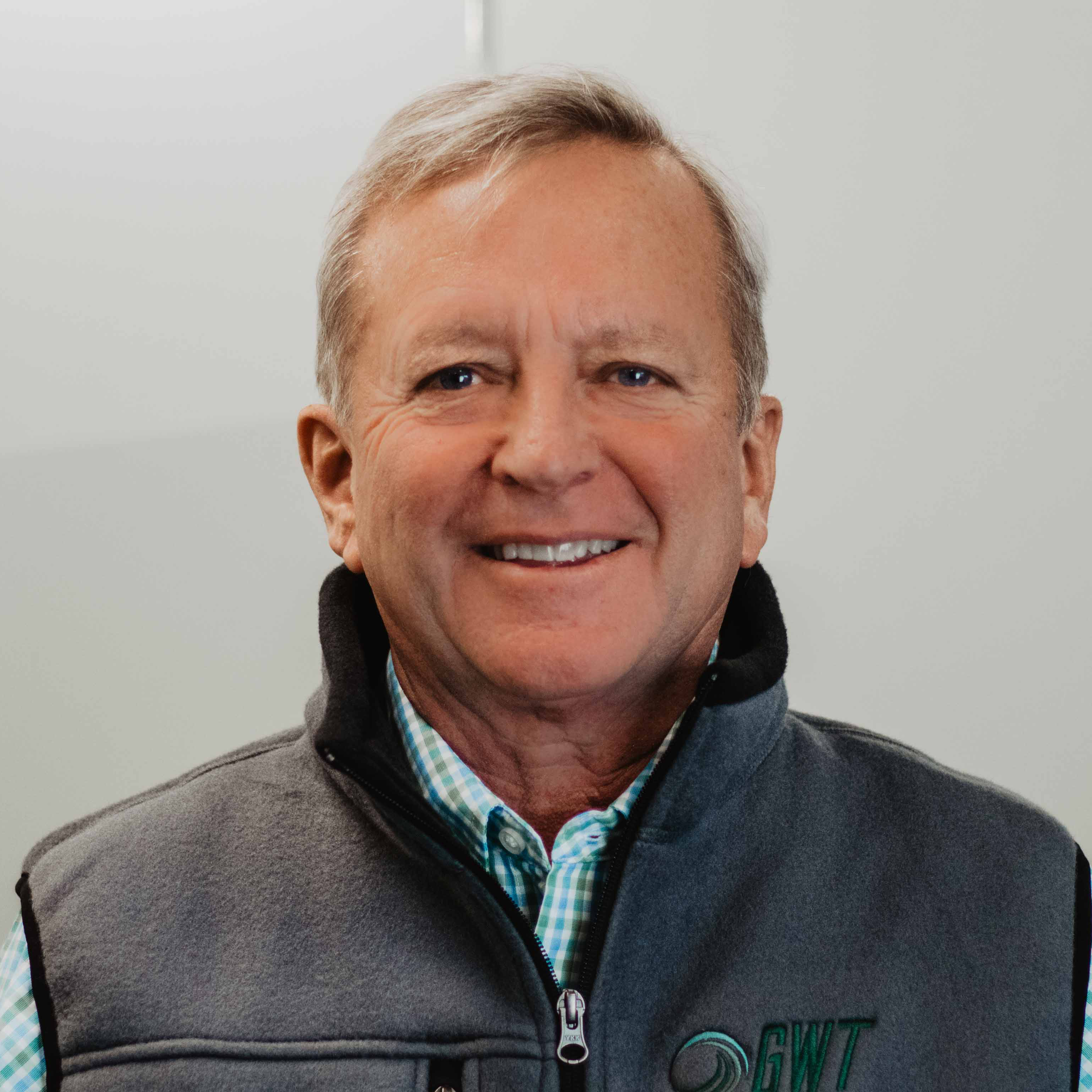 Paul Juffer
Chief Financial Officer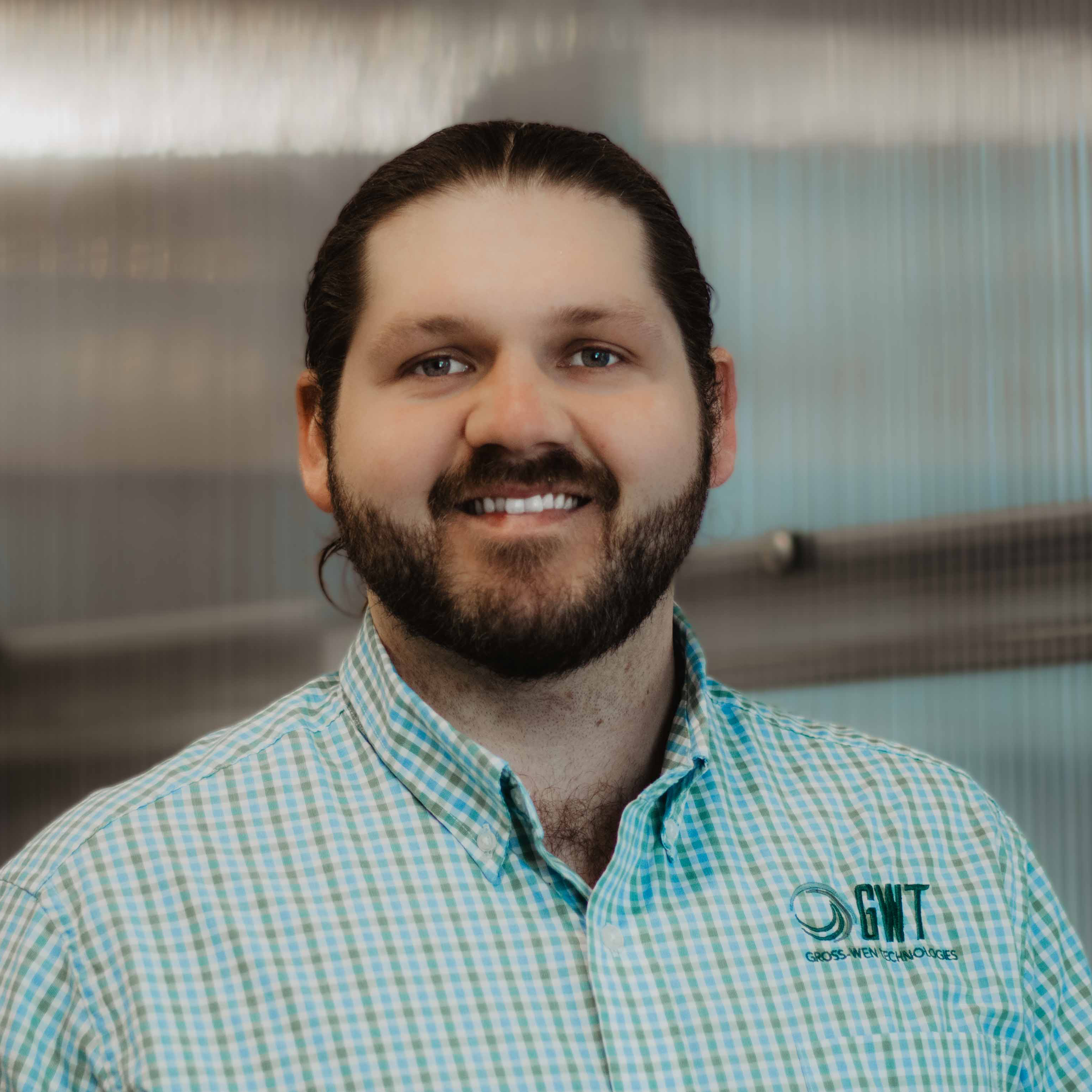 Max Gangestad
Chief Operating Officer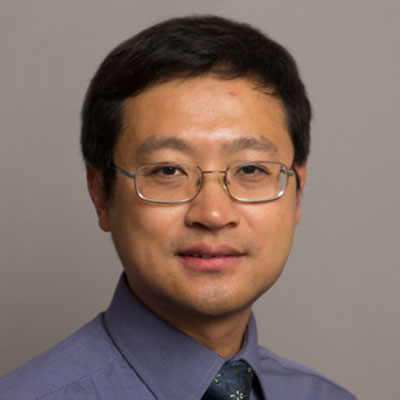 Zhiyou Wen
Founder & Technical Expert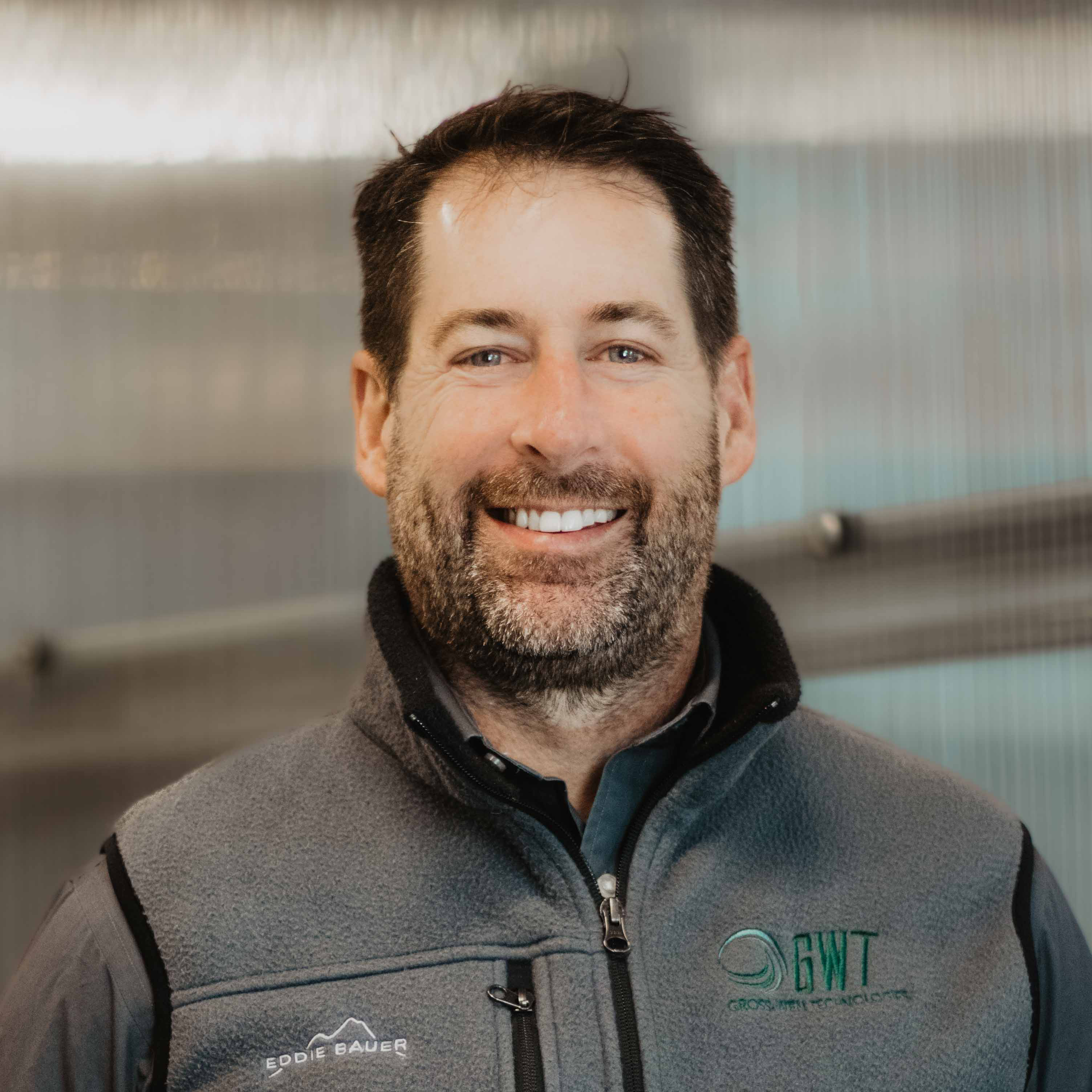 Phil Gates
Dir. of Bus. Development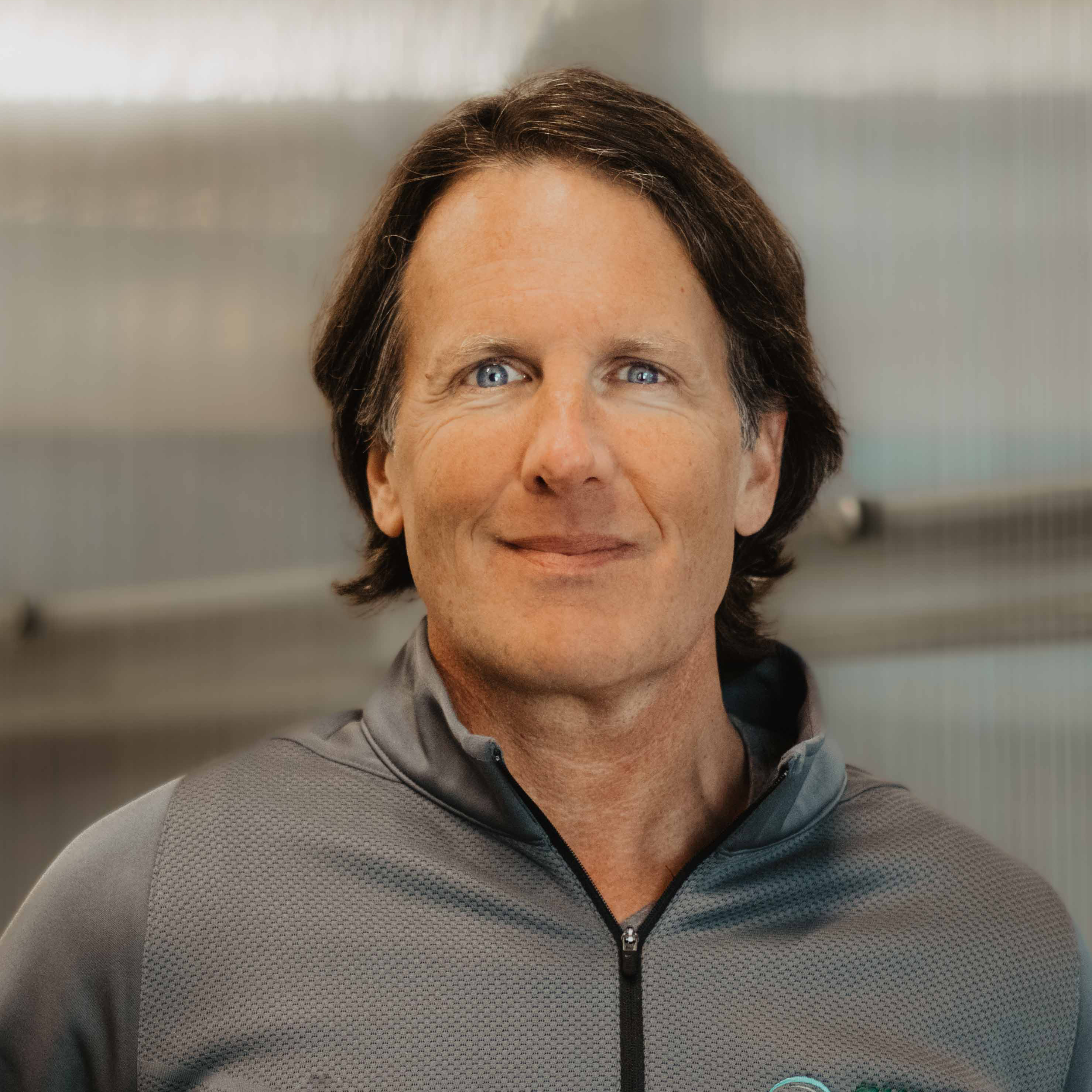 Jon Kallen
Dir. of Special Projects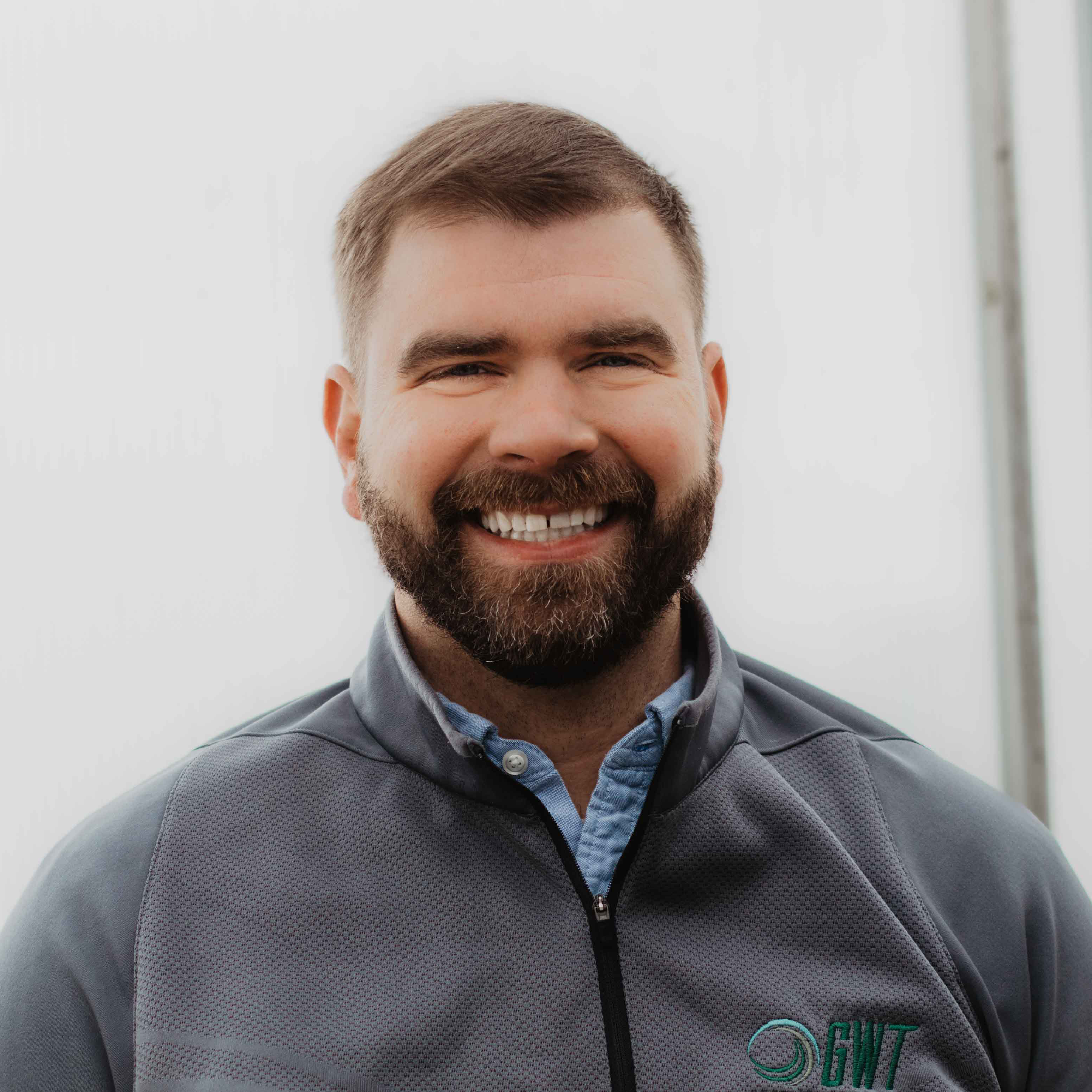 Paul Simpson
Dir. of Operations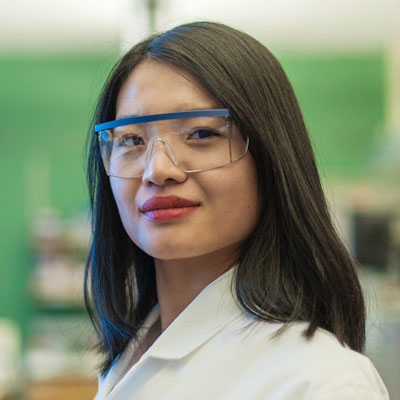 Xuefei Zhao
Technical Expert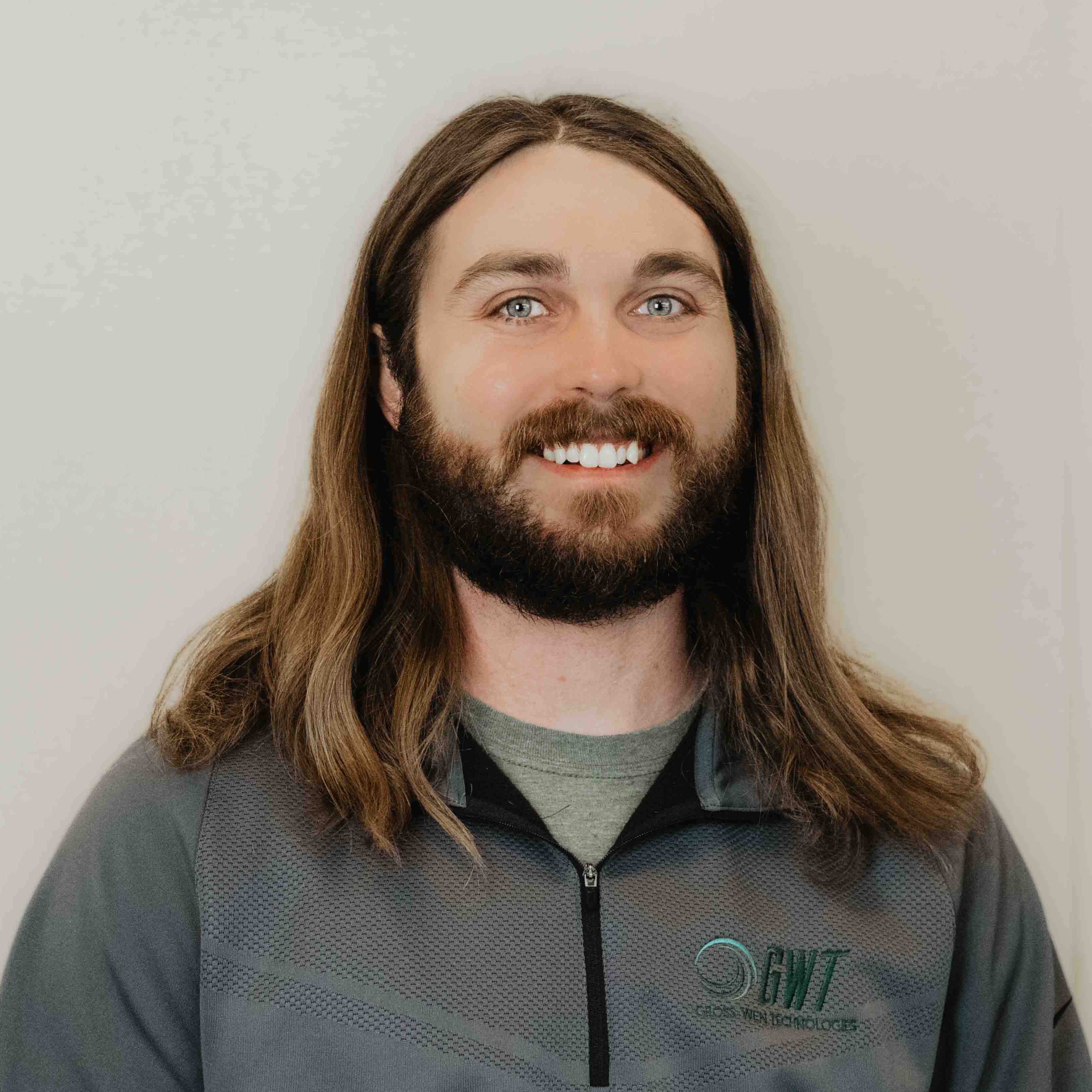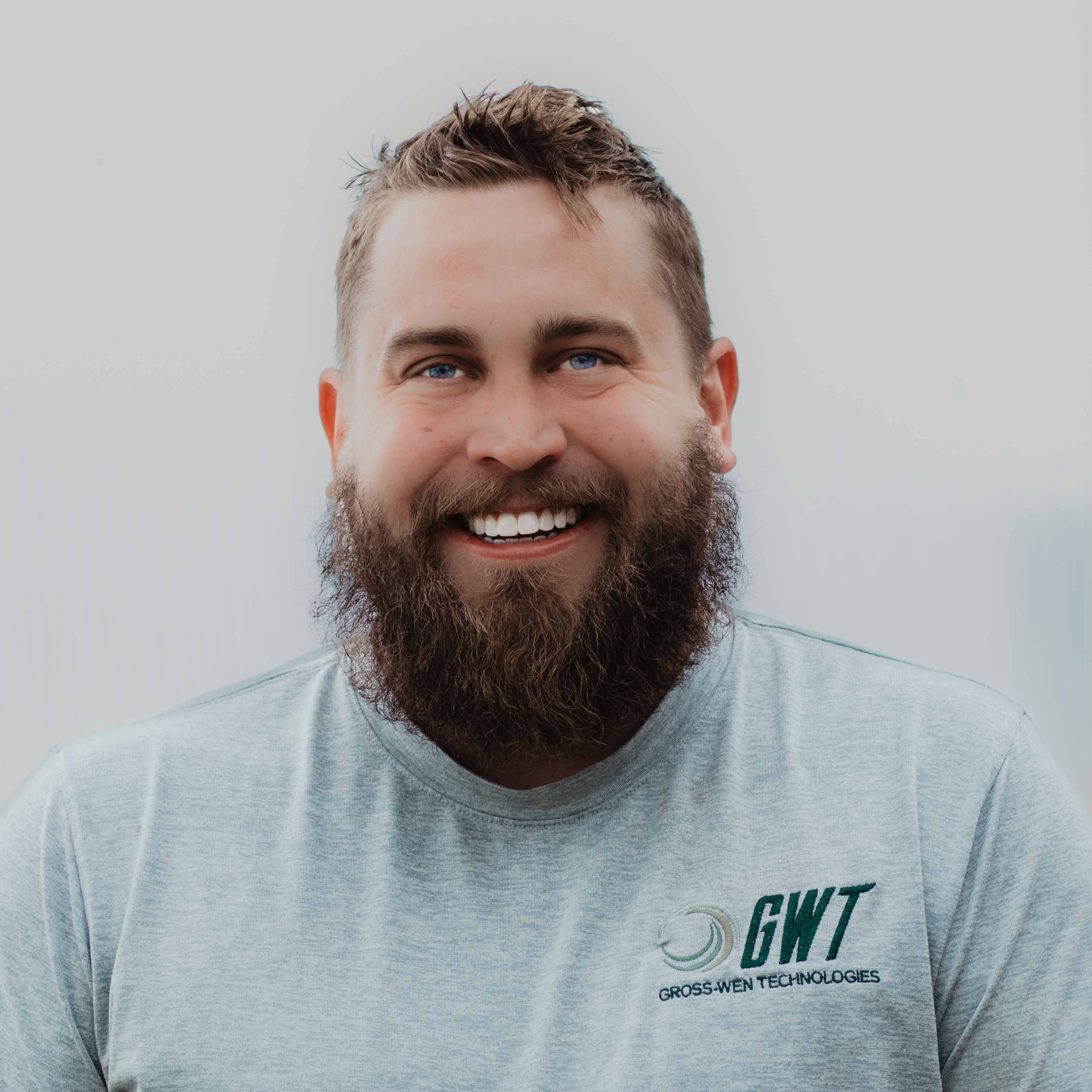 Luke Anderson
Wastewater Operations Manager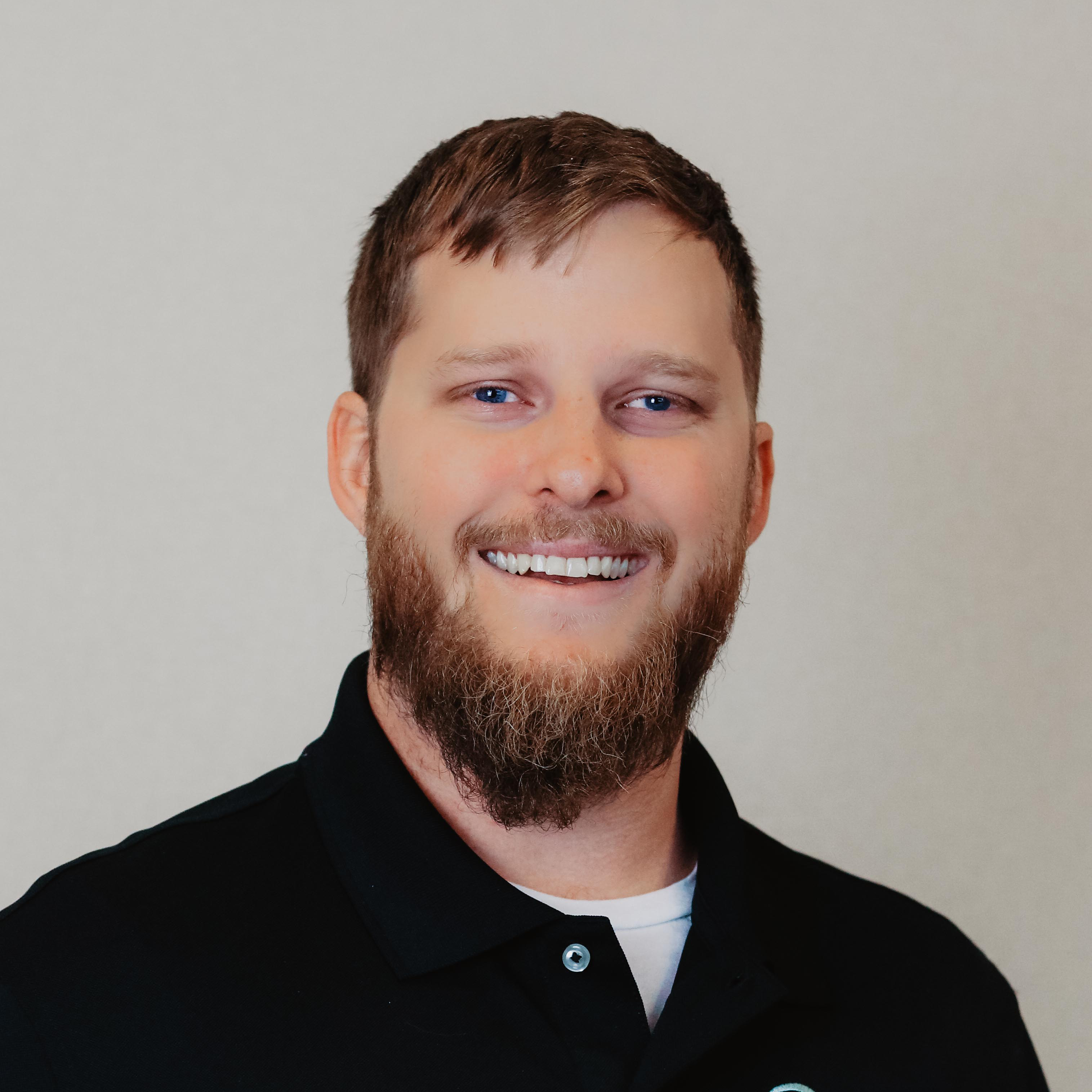 Michael Gross
R&D Operations Manager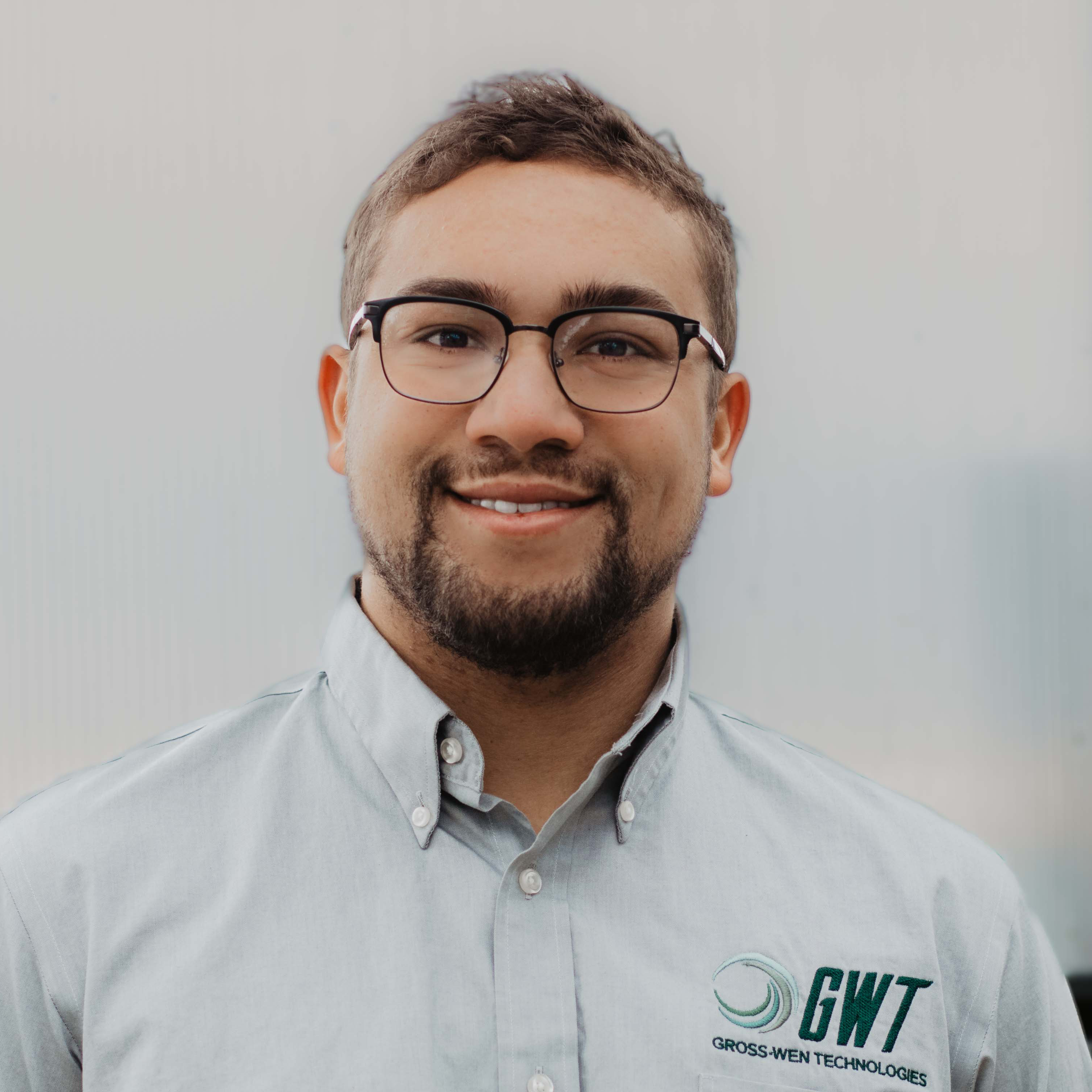 Jens Dancer
Process Engineer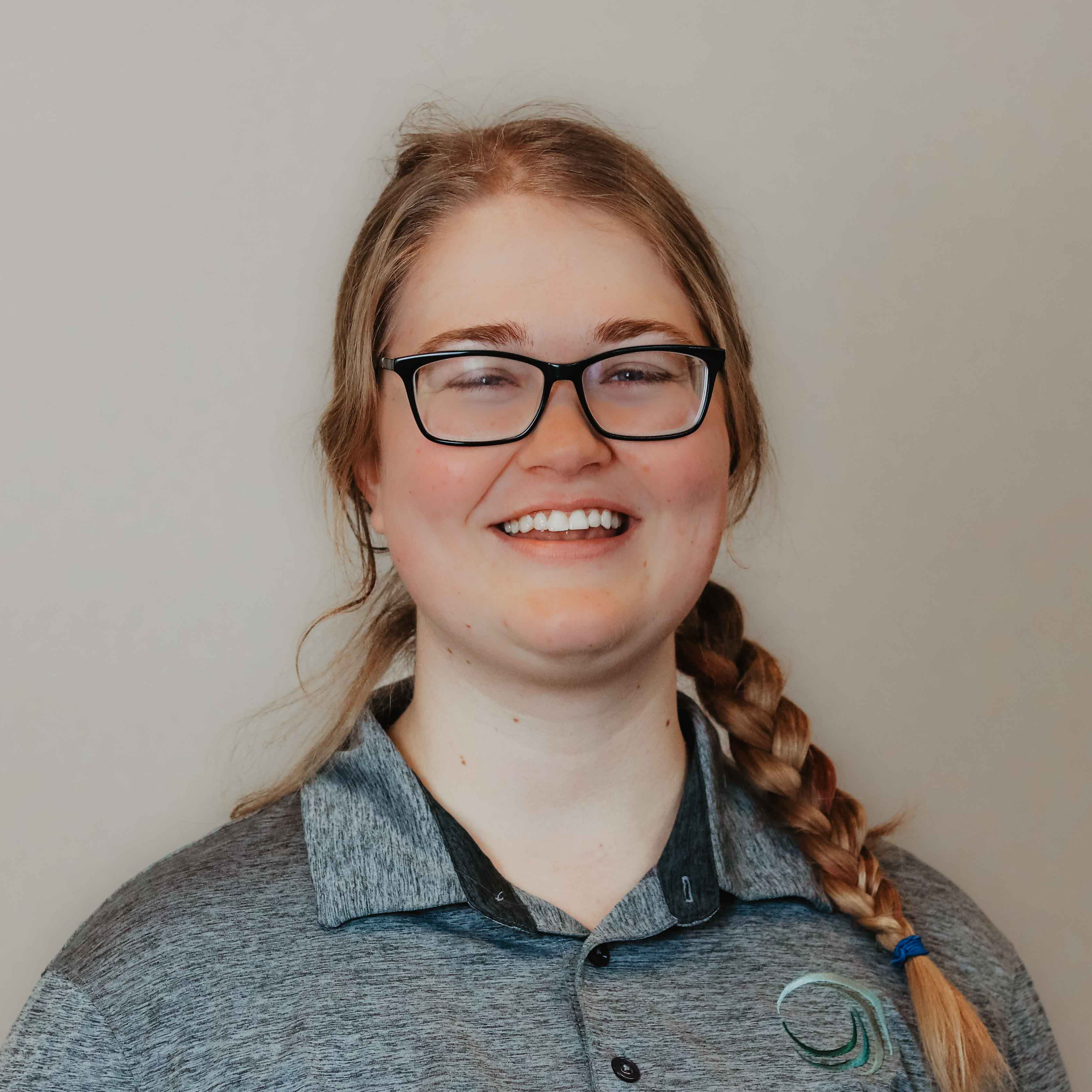 Abigail Schulte
Laboratory Technician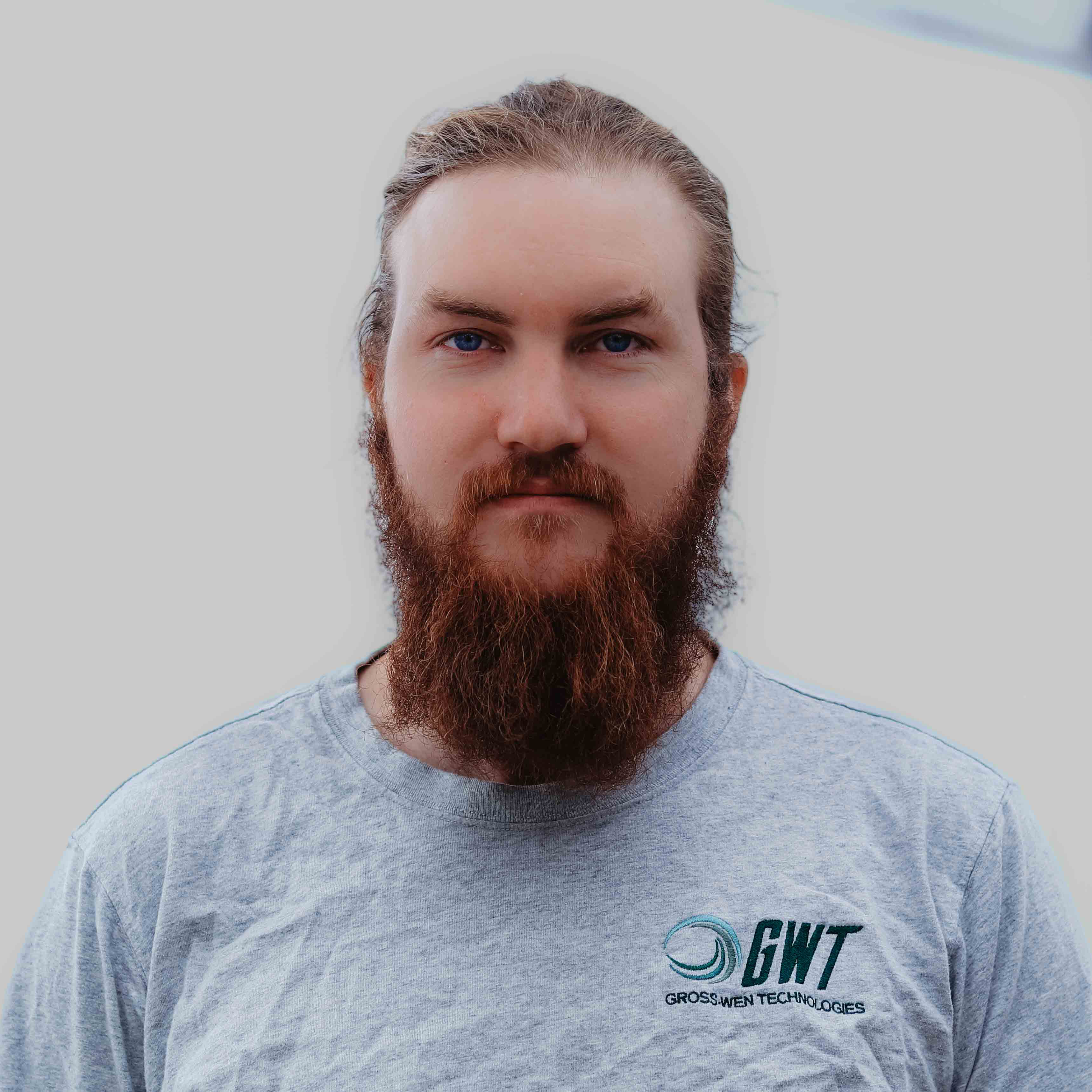 Mark Rogers
Operations Technician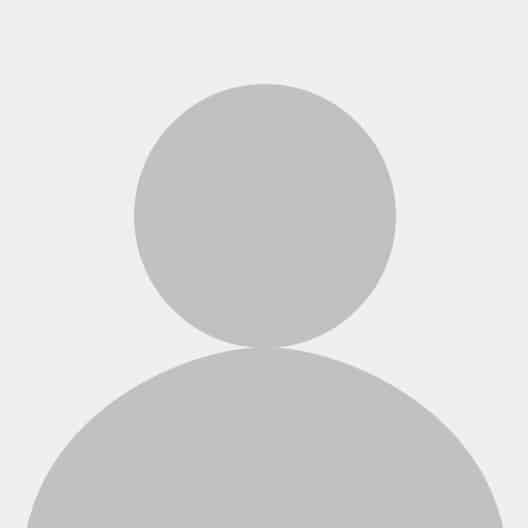 Cody Clauer
Operations Technician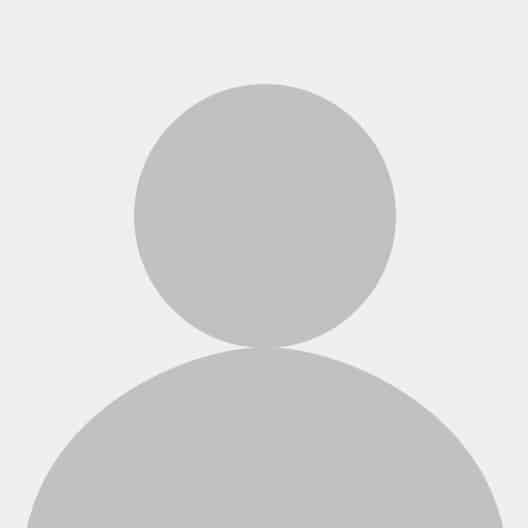 Graham Bradbury
Operations Technician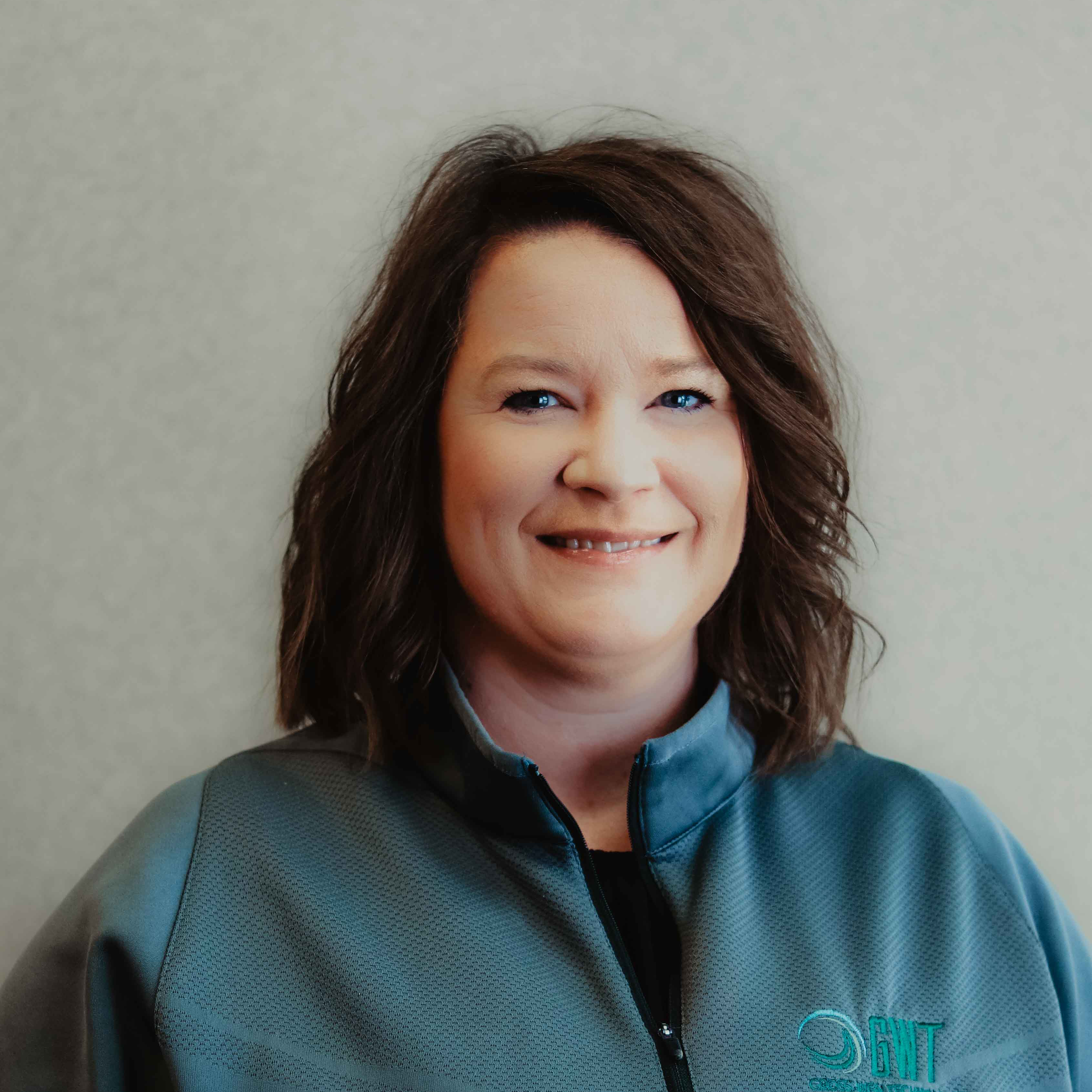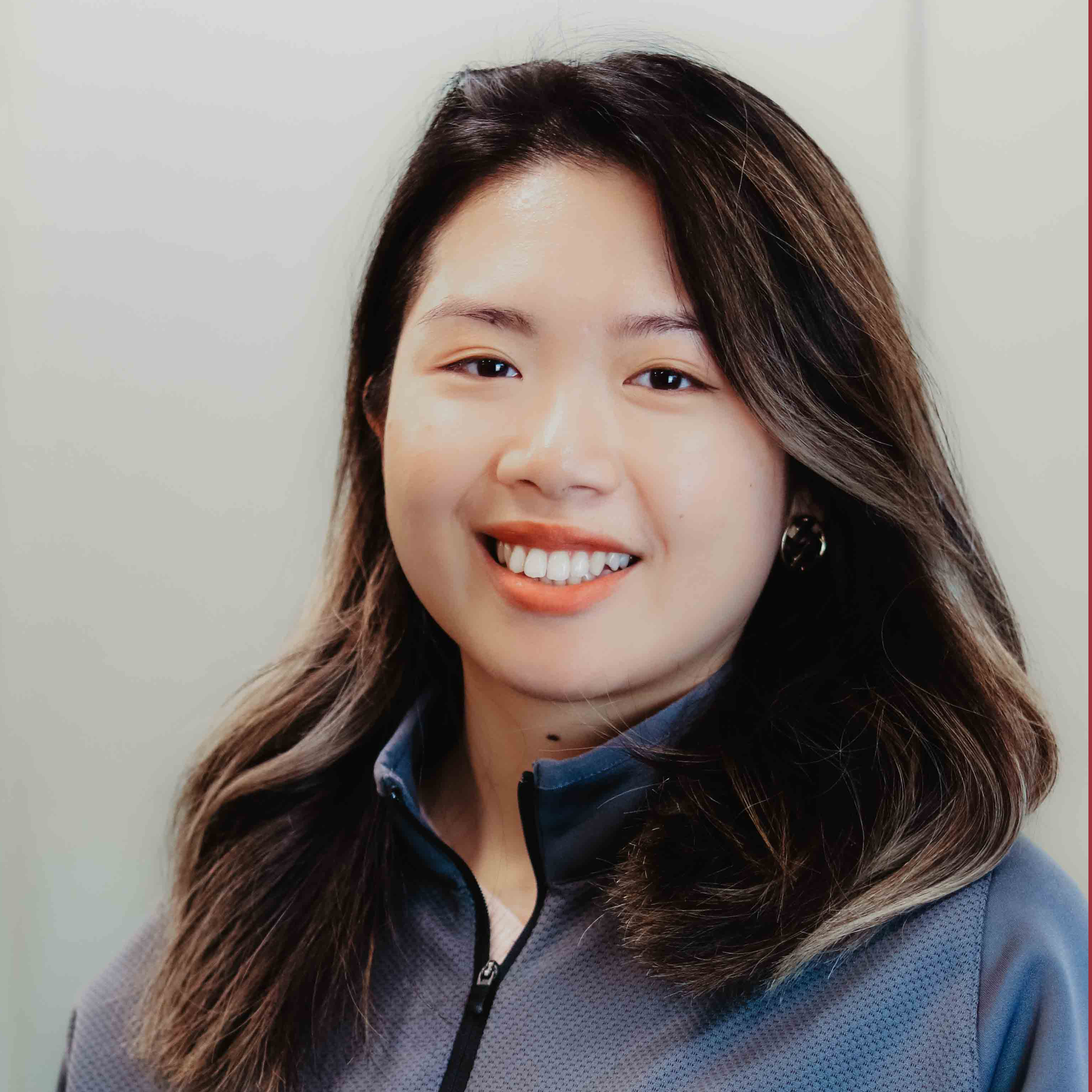 Jade Vuong
Financial Analyst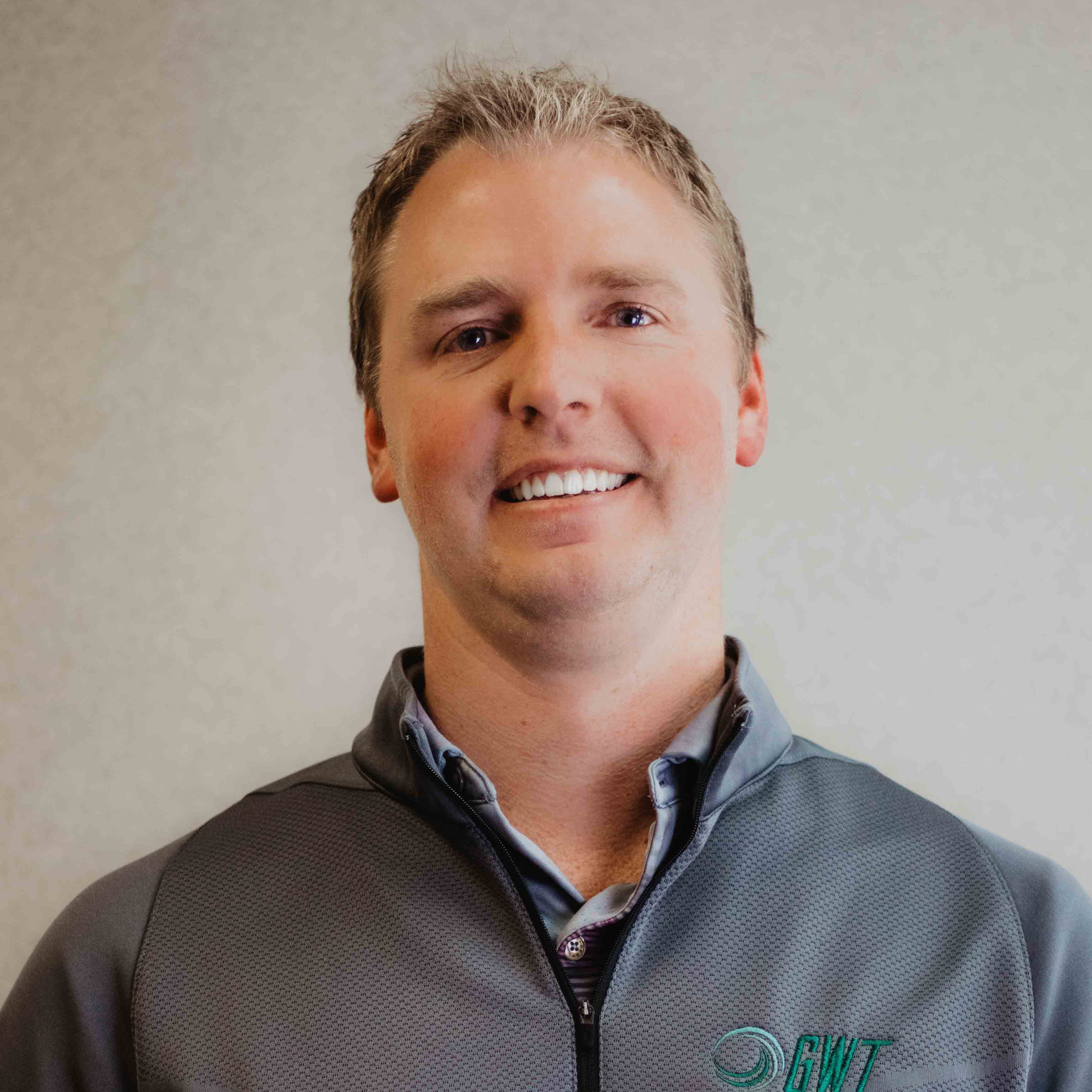 Kyle Woiwood
CPA, Tax Manager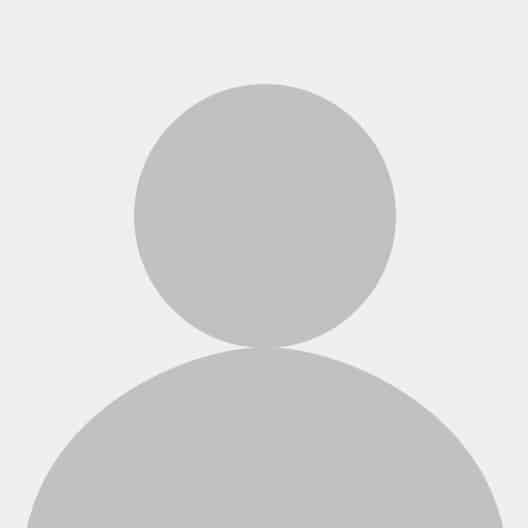 Jenna Corrin
Senior Accountant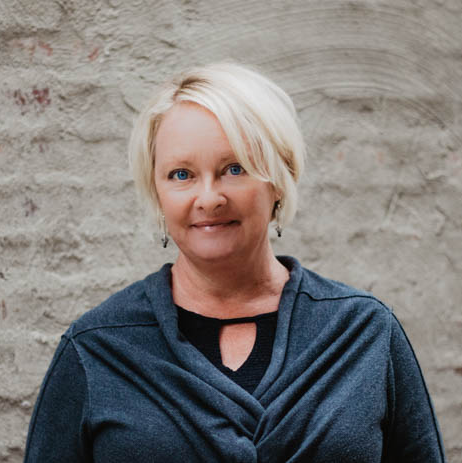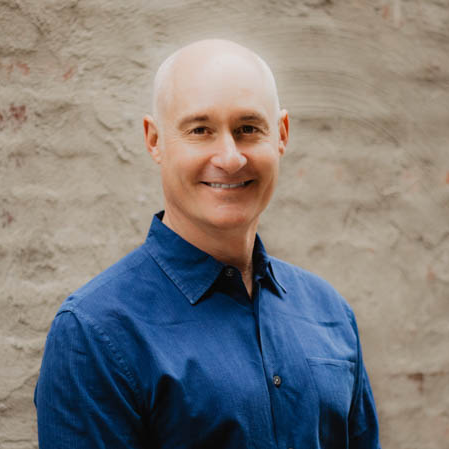 David Phillips
Vice President and Co-Founder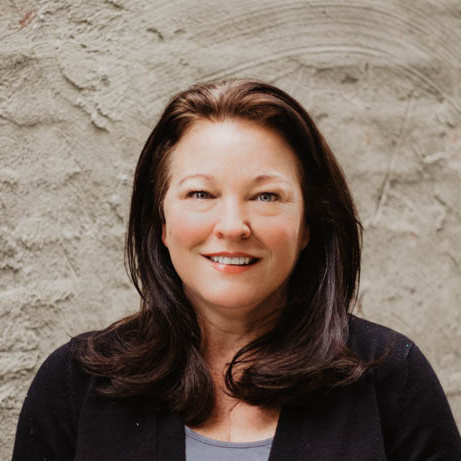 Laura Wonderling
Research and Development
We don't just think green,

we grow it.

™