The algae-based, sustainable

wastewater treatment solution.
OUR TECHNOLOGY
Revolving Algal Biofilm (RAB™) System
Our innovative algae-based wastewater treatment technology is the most cost-effective solution to sustainably and reliably recover nutrients from wastewater.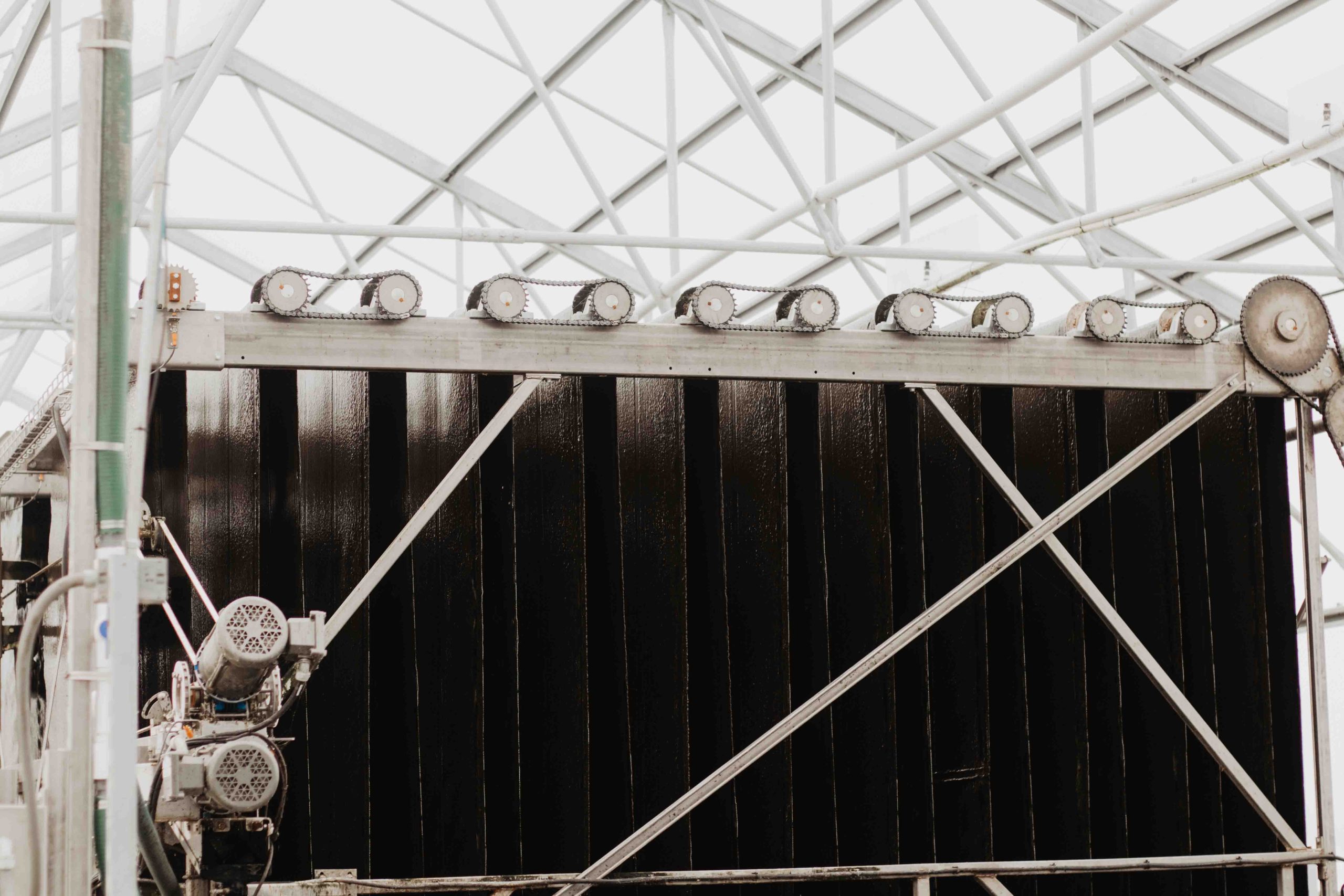 The most sustainable wastewater treatment system on the market.
The RAB™ System compared to other wastewater treatment technologies:
Reduces carbon footprint
Has an ultra-low energy input
Recovers & reuses of nitrogen and phosphorus
Produces a valuable algae byproduct
Requires no chemical inputs
Has the lowest life-cycle costs on the market
Economical solutions for your industry.
Our RAB™ system can be used for a wide variety of municipal and industrial applications as a sustainable, environmentally friendly wastewater treatment solution that is reliable, effective, and more affordable.
We develop clean, sustainable technology.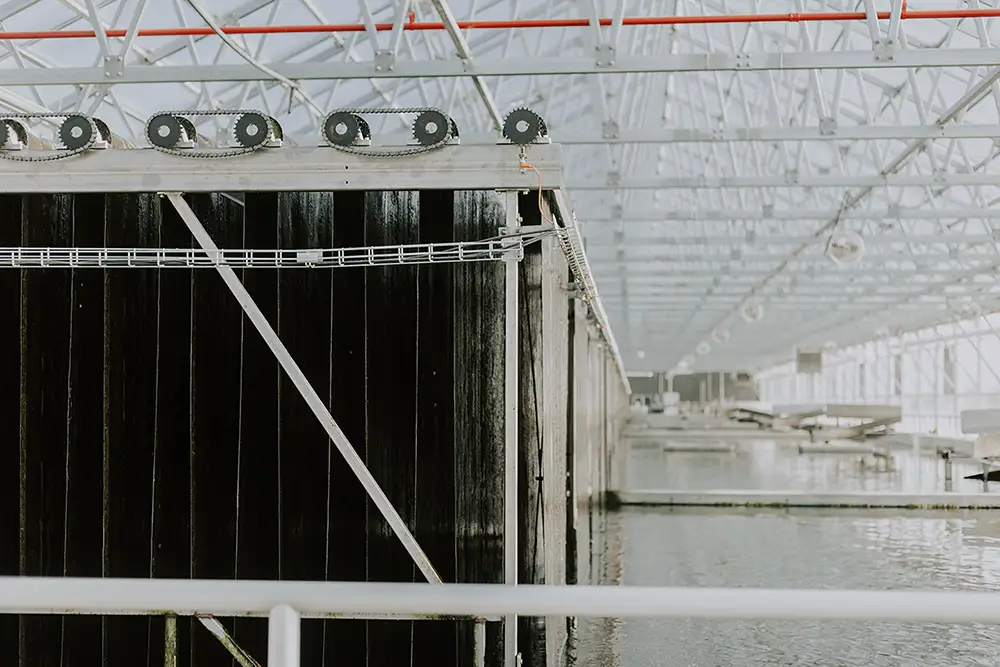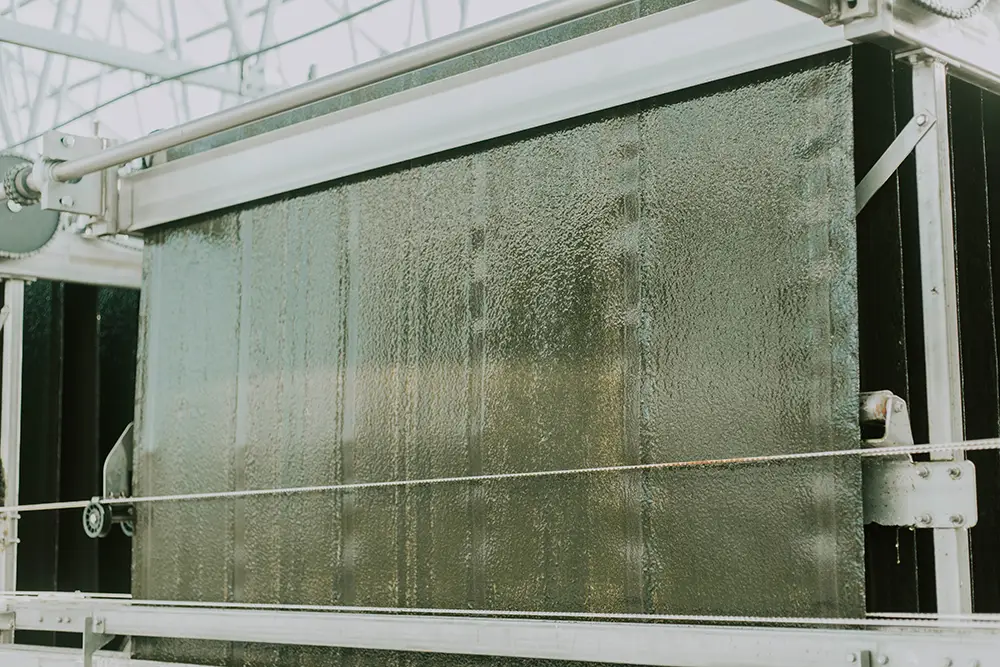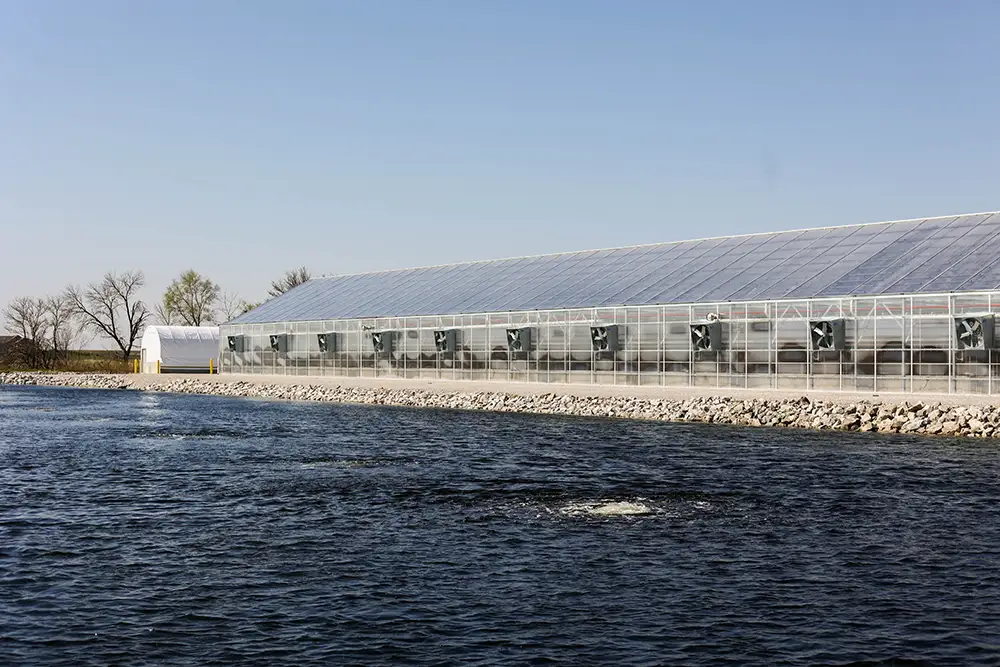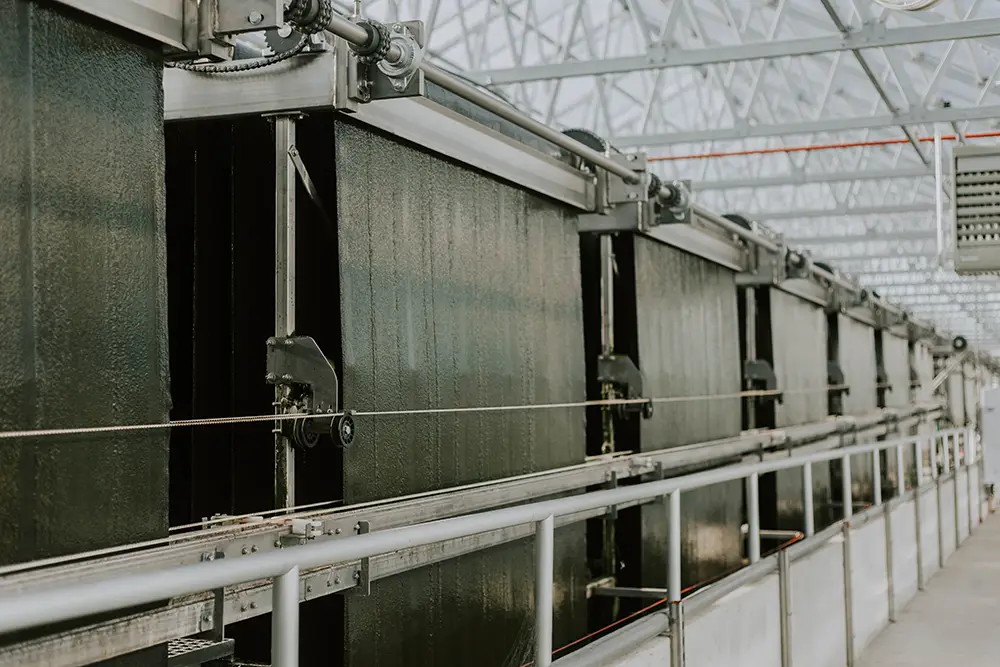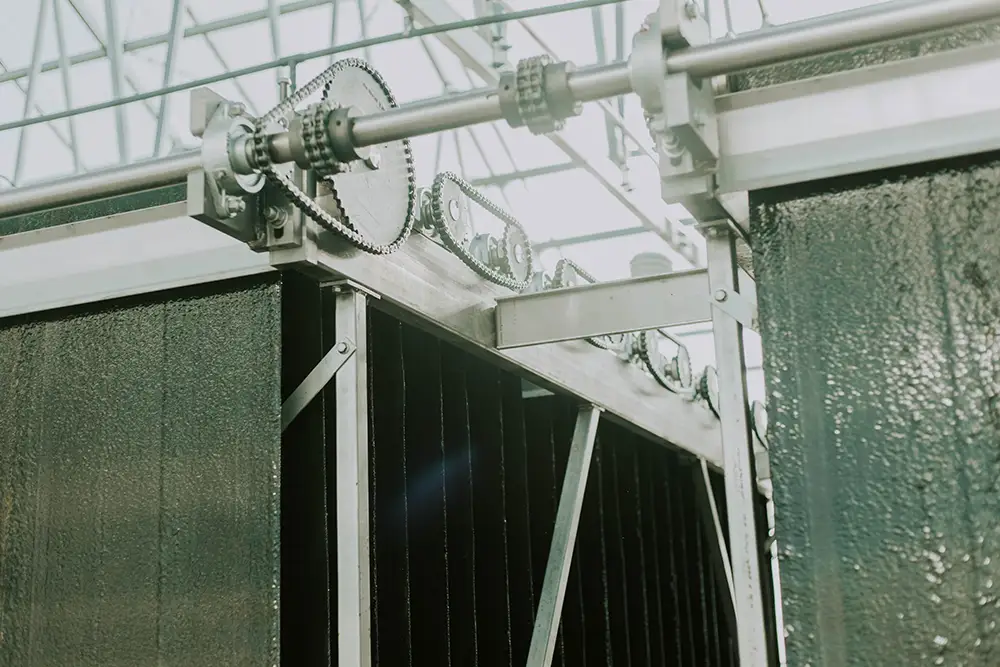 We don't just think green,

we grow it.

™