We don't just think green, we grow it.™
We use our patented wastewater treatment technology, the Revolving Algal Biofilm (RAB) system, to cost-effectively recover nutrients from wastewater.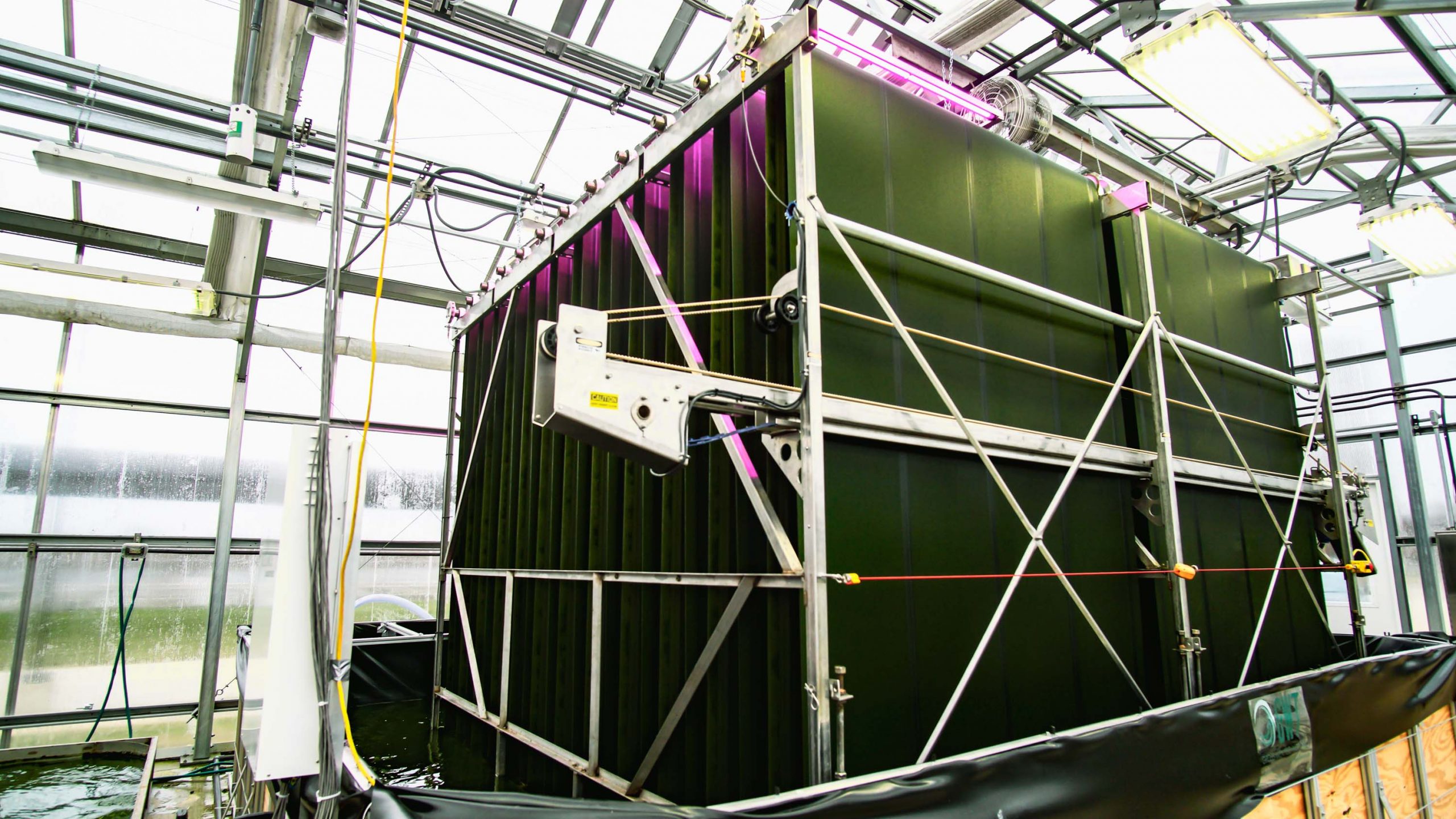 We use nature
to solve problems.
Sustainability
Not only will our wastewater treatment process help you meet your new water quality standards, but it's also the most sustainable wastewater treatment on the market today. Our technology uses algae to capture nitrogen and phosphorus from the wastewater. These nutrient-rich algae can then be sold as a slow-release algal fertilizer so that your water's useful byproducts don't go to waste!
We develop clean technology.
Are you interested in a sustainable, effective, reliable and affordable option to treat your wastewater? GWT's revolving algal biofilm (RAB) system effectively recovers nitrogen and phosphorus from wastewater while producing algae biomass that can be sold as a fertilizer or bioplastic.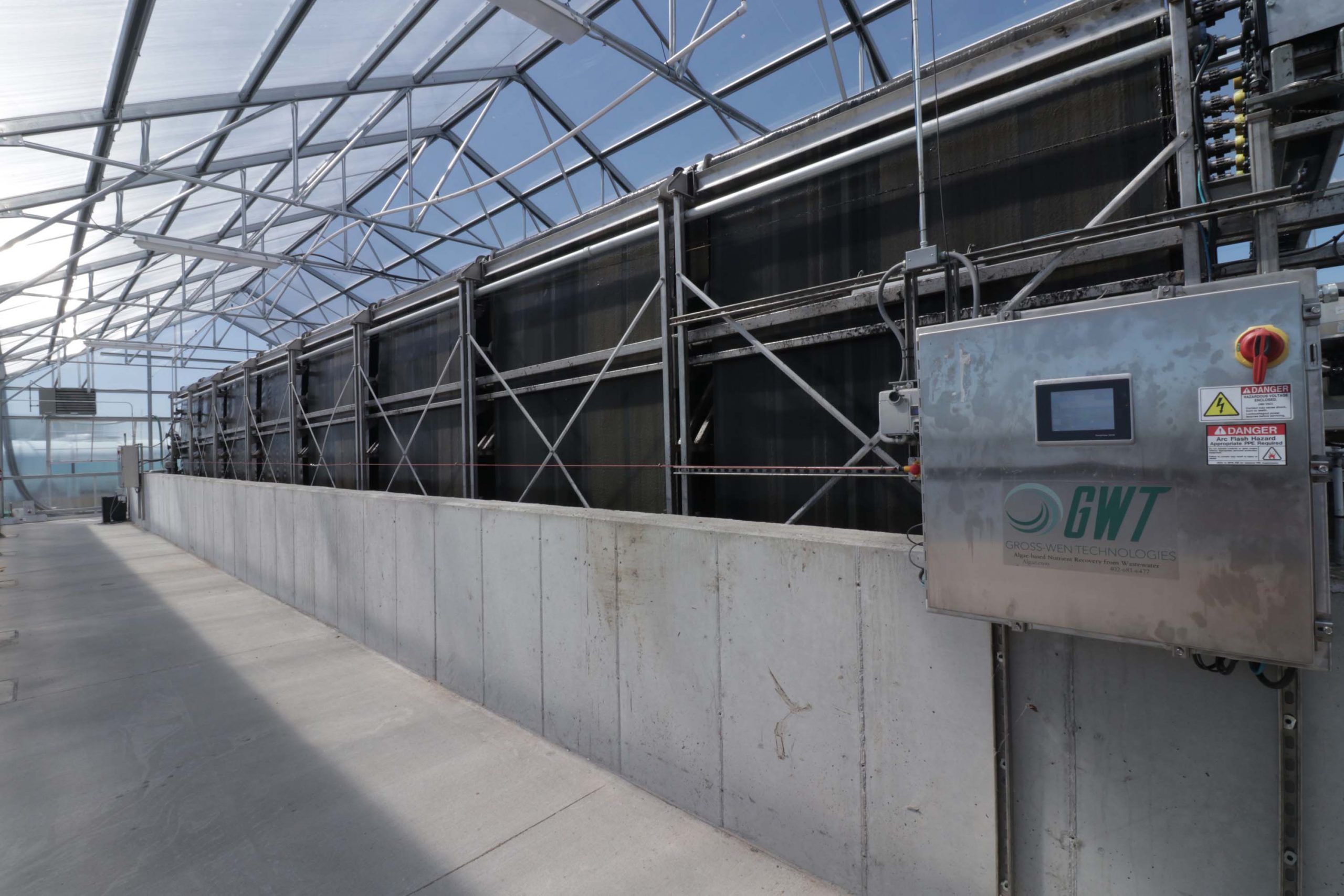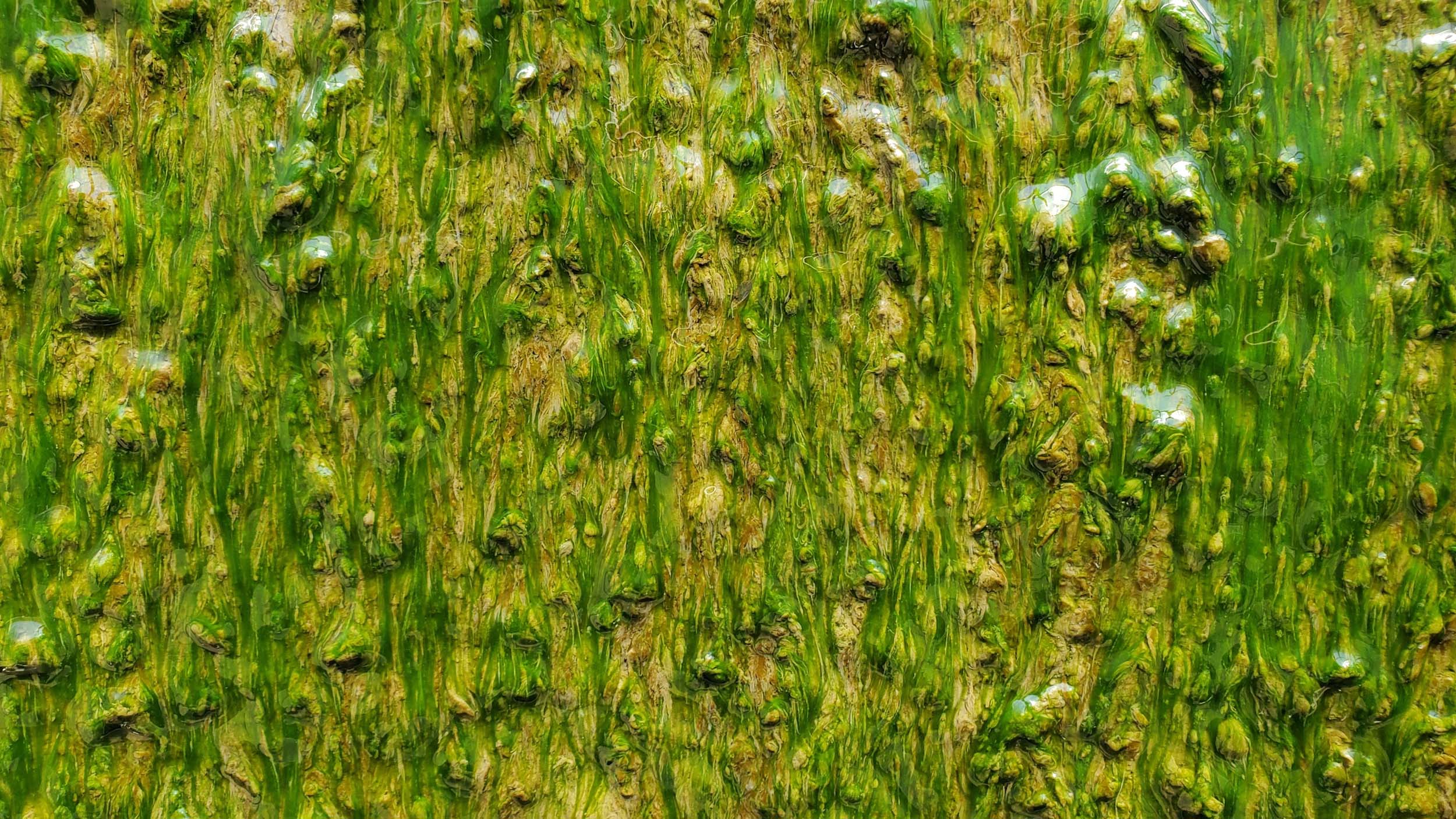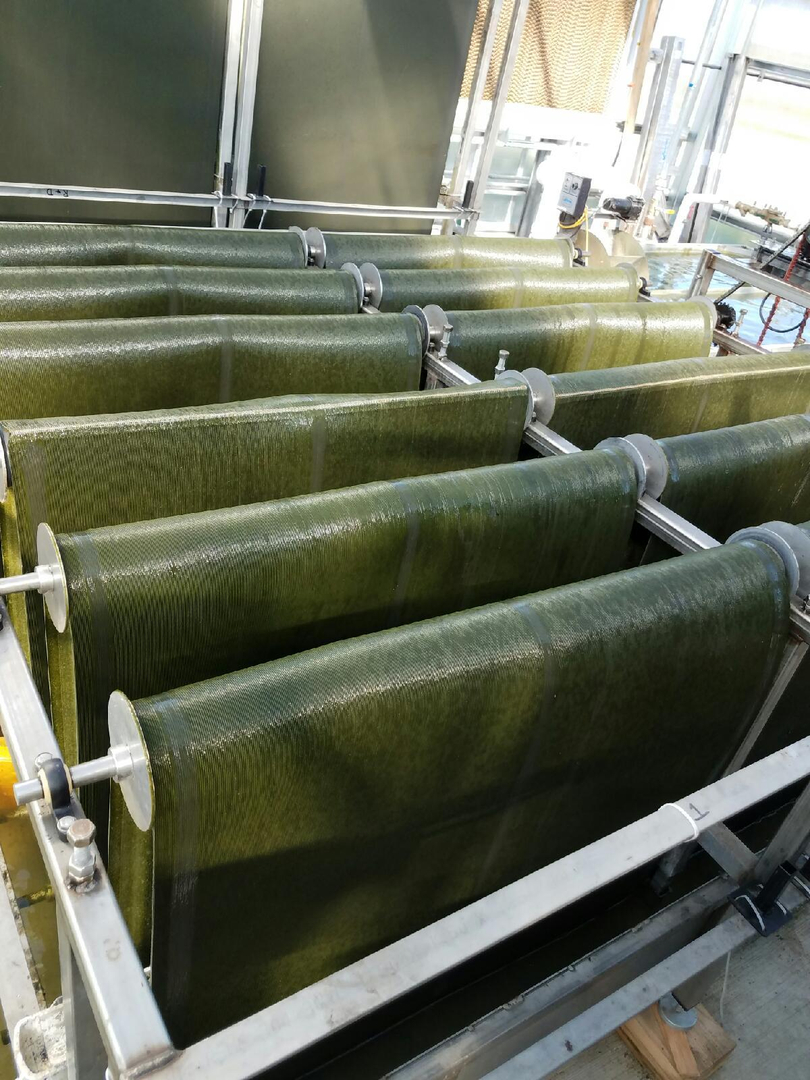 Ribbon-cutting Opens New Gross-Wen Technologies HQ
Gross-Wen Technologies, Inc. (GWT) celebrated the opening of its new Slater office earlier this month…
Gross-Wen Technologies Continues Strong 2019
Ames, Iowa-based Gross-Wen Technologies ("GWT") filed paperwork with the SEC…
Algae may help clear Chetek's wastewater
Next week, an experiment will be set up to see if algae can successfully remove…
We don't just think green,

we grow it.

™